Eighteen teams compete in European men's ICC World T20 2020 Qualifier
The road to the men's ICC World T20 2020 heads to the Netherlands, as more European teams than ever before compete for six 2019 regional final spots across three groups in a festival of cricket.
Across the three groups, 45 matches will take place between 29 August and 3 September across six venues.

Denmark are joined in group A by Austria, Cyprus, France, Germany and Portugal. Jersey, in group B, will be joined by Italy along with Belgium, Spain, Isle of Man and Finland.
Group C sees Nordic neighbours Sweden and Norway go head to head with Gibraltar, Guernsey, Israel and the Czech Republic who complete the line-up. All three groups will be staged as part of a single event hosted by the Koninklijke Nederlandse Cricket Bond (KNCB).
The top two teams from each group will qualify for the six-team ICC World T20 Europe Final to be played in 2019.
The new qualification pathway for the ICC World T20 2020 not only reduces the number of steps towards a global event to four, but also provides more regular competitive opportunities for more Members.  The enhanced qualification pathway aims to foster the continued improvement of Associate Member cricket and better prepare those teams that ultimately qualify for the global showpiece event in Australia.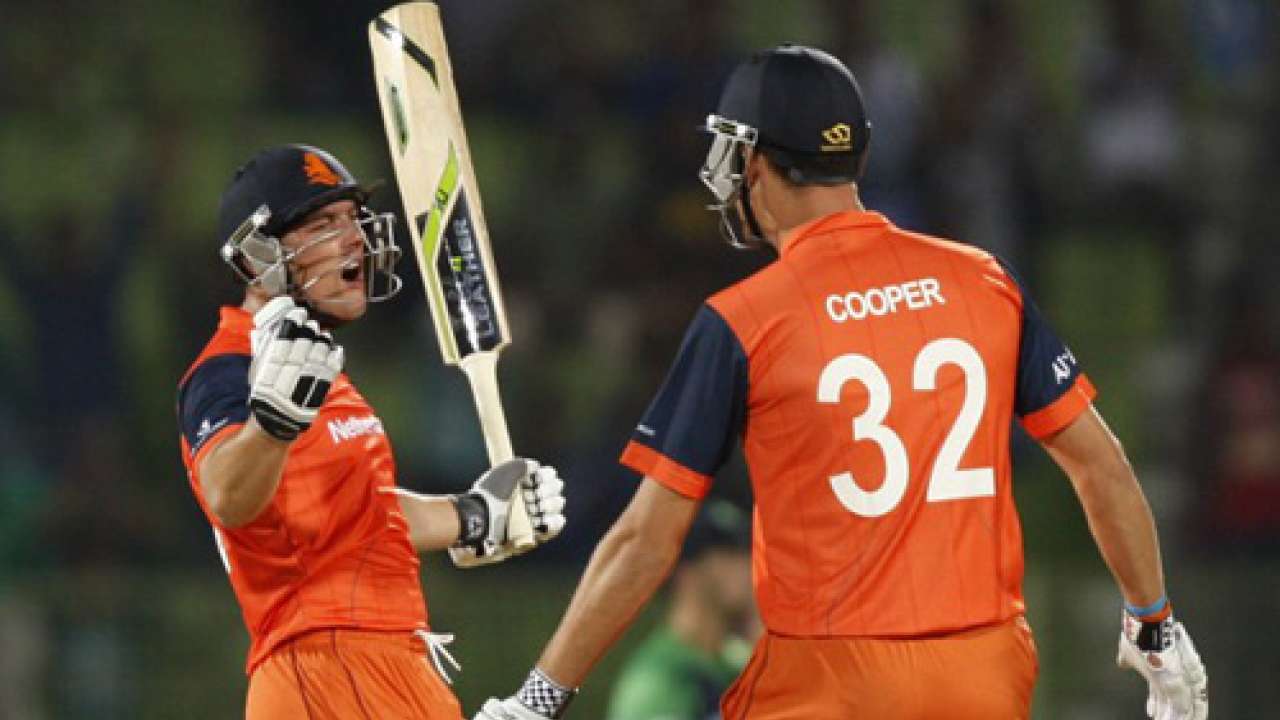 ICC Development Manager – Europe, Ed Shuttleworth said: "We are very excited to be working alongside the KNCB in delivering such a large scale cricket tournament in Europe, where 18 teams will start their journey to the men's ICC World T20 2020. The T20 format has provided more opportunities for countries to play competitively and as a result there is now greater depth throughout the sport, which is evident with 18 teams competing for a World T20 regional final spot.
"I am looking forward to a high quality and competitive tournament and would like to thank the KNCB for all their hard work in hosting and delivering such an important pathway tournament."
KNCB Chairperson Betty Timmer, whose Netherlands team have already automatically qualified for the ICC World T20 Qualifier by virtue of their participation in the 2016 edition said: "We are very excited to have the ICC World T20 Europe Qualifiers coming to the Netherlands. After successfully delivering the ICC Women's WT20 2018 Qualifier earlier this summer, we are again looking forward to playing host to an ICC competition. 18 countries from the across the continent will come together, hoping for one of the six spots to next year's final, and we wish all teams the best of luck."