Elgar bemoans lost toss and poor preparation
Proteas opener Dean Elgar was at pains to say that he wasn't making excuses for South Africa's poor performance in the Test series against Sri Lanka but described conditions as challenging.
Elgar felt that Sri Lanka had been smart to not allow South Africa to play their warm-up match in spinning conditions.
"The two-day game that we played – all we faced in the top order was just seamers," he said. "I didn't face one ball of seam in the whole Test series. That's pretty street-smart, I'd say. They gave us a flat wicket that didn't turn, and that's pretty street-smart. The series starts really before the first ball is bowled.
"The wickets we had were brilliant – they were almost like a one-day wicket. That gives the batters a lot of confidence, because we are smashing everything. In the Tests, all we faced were spinners on pretty dusty wickets. That's also the mental aspect, so you have to find a way to deal with that."
ALSO READ: Karunaratne success shows the value of experience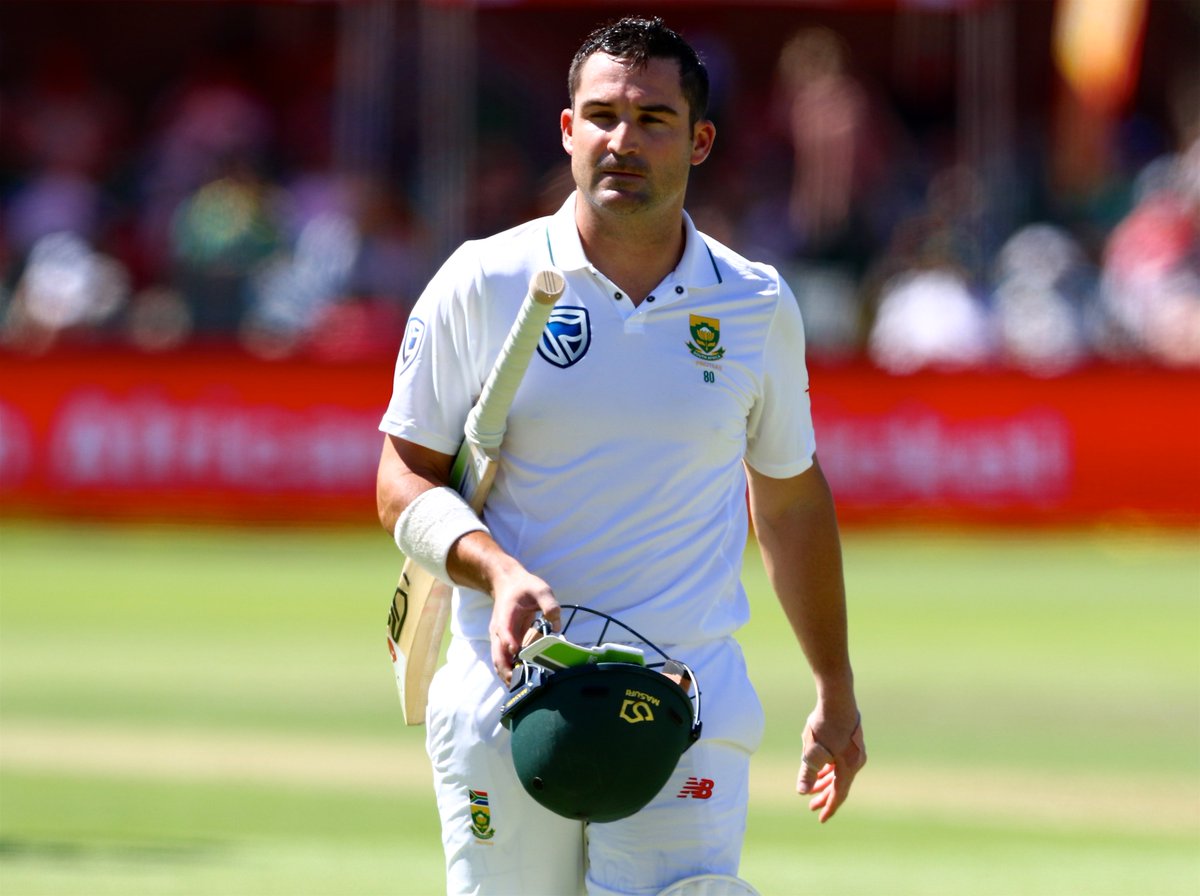 Sri Lanka are not the first to employ that tactic and when interviewed middle-order batsman Angelo Mathews reminded the media that on their 2017/18 visit to South Africa they got the same treatment.
"I remember in the last tour when we landed in Potchefstroom, we had the same," Mathews said. "The practice match wicket was nothing like what we played on during Test series. It can be a tactic. Most teams do it. I am not too sure what happened on this occasion. It was a slow wicket at the P Sara. It spun a little bit towards the end. It was not very flat – turned a little bit. Our spinners took lot of wickets."
Elgar felt the conditions in Sri Lanka were more challenging than on previous visits and also opined that the toss was a huge factor in deciding the result.
"I do find, this time round in Sri Lanka the wickets have been a lot more challenging to the batters," Elgar said. "I think we've had the tougher of the two conditions. That's not an excuse by any means. We have been outplayed and outclassed in this series, and I'll be man enough to say that Sri Lanka have been better than us in this particular series.
"I don't want to say the toss determines the series or the game. But I think it would have played quite a big role. If we'd managed to bat first in one of the Tests it would have been a different encounter. I think we would have had the best of the batting conditions. But that doesn't rub out the fact we've let ourselves down with the bat."