Perry happy with Australia's bowling balance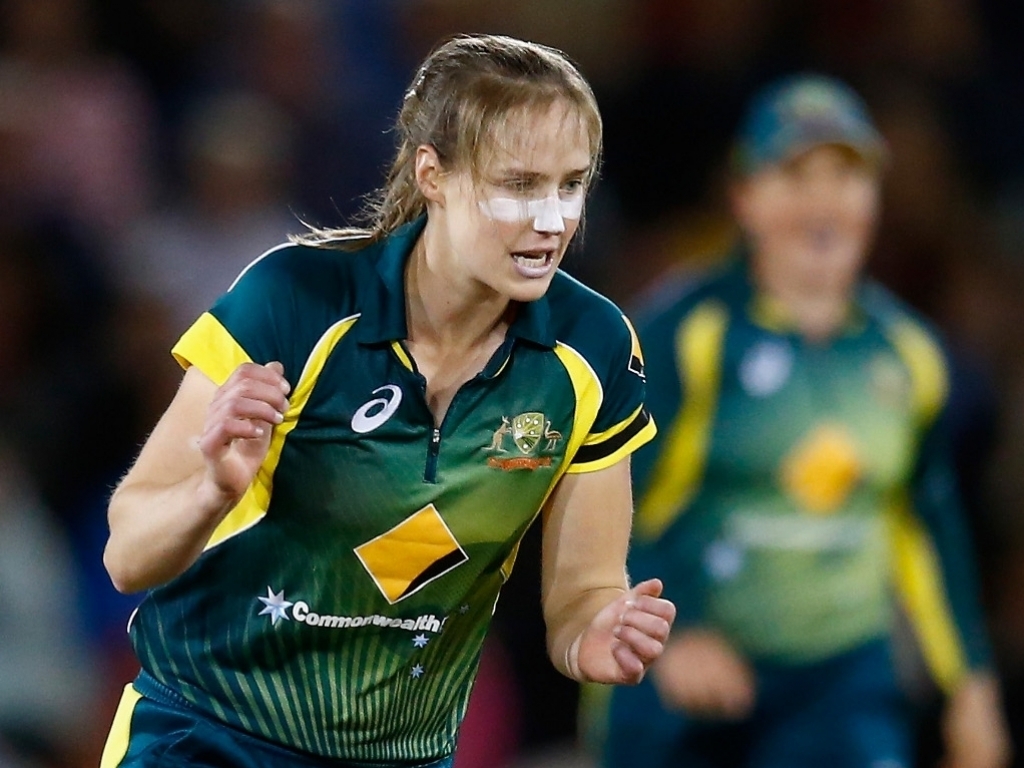 Australia women's fast bowler Ellyse Perry believes they have the right balance in their bowling attack to challenge to sustain a challenge at the upcoming World Cup in the UK.
The 26-year-old Perry will spearhead a strong pace contingent at the tournament for the defending champions, but knows changes of angles and slower-bowlers will have their part to play.
Perry also said this World Cup will be most open event that there has been to date because the women's game has grown so much over the last few years.
ALSO READ: Lanning affirms female players commitment to revenue sharing
In quotes published on Cricinfo,Perry said: "I think in any World Cup team you've got to have a really good balance between your spin and pace options, particularly going over to England where the ball swings and seams a bit more as well.
"We've got a nice balance now, the pace unit probably had a fair bit of work to do over the past couple of months to get up to the standards that our spin unit was setting.
"The 50-over format being every four years it definitely has an added element of being really special and those experiences in past tournaments always help.
"We've got quite an inexperienced squad with a blend of new faces as well, and I think everyone is really excited about that. In my recollection it's going to be the biggest World Cup we've ever had in terms of how the game's grown over the last couple of years."
The women's World Cup starts on 24 June with matches scheduled in Derby and Bristol on day one.