England bowler Ollie Robinson apologises for historical racist and sexist tweets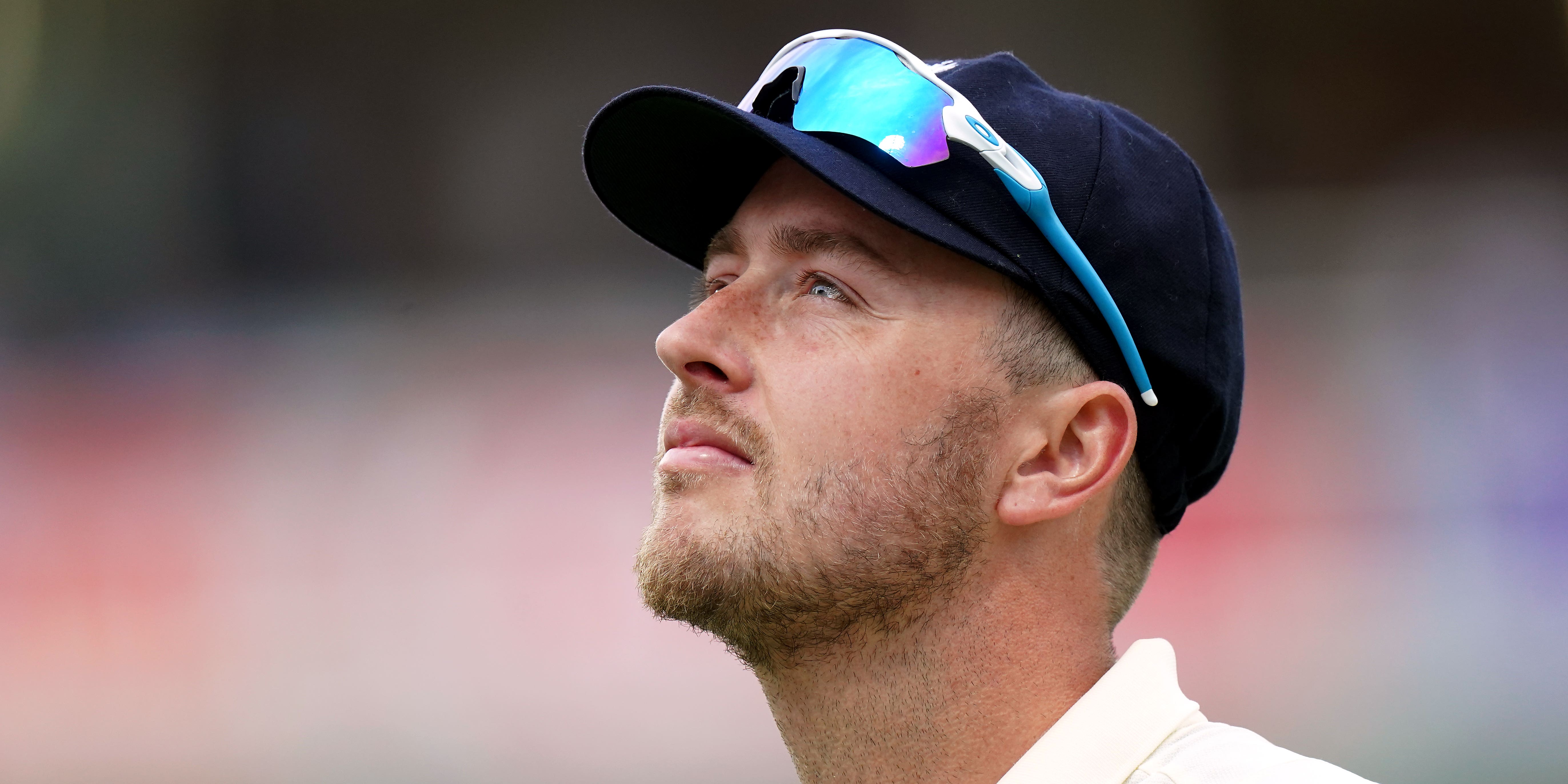 England seamer Ollie Robinson says he is "embarrassed" and "ashamed" by historical racist and sexist tweets he sent after they surfaced on the day he made his Test debut against New Zealand at Lord's.
Robinson was the pick of the England bowlers with two for 50 on the opening day of the first Test of the English summer but his performance was overshadowed when tweets he made in 2012 and 2013 came to light.
It came on the same day as England and New Zealand shared a 'Moment of Unity' as they took a stand against racism, religious intolerance, sexism, transphobia, homophobia, ableism and ageism.
Robinson, 27, said in a statement: "On the biggest day of my career so far, I am embarrassed by the racist and sexist tweets that I posted over eight years ago, which have today become public.
"I want to make it clear that I'm not racist and I'm not sexist. I deeply regret my actions, and I am ashamed of making such remarks.
"I was thoughtless and irresponsible, and regardless of my state of mind at the time, my actions were inexcusable. Since that period, I have matured as a person and fully regret the tweets."