Faf motivated to create history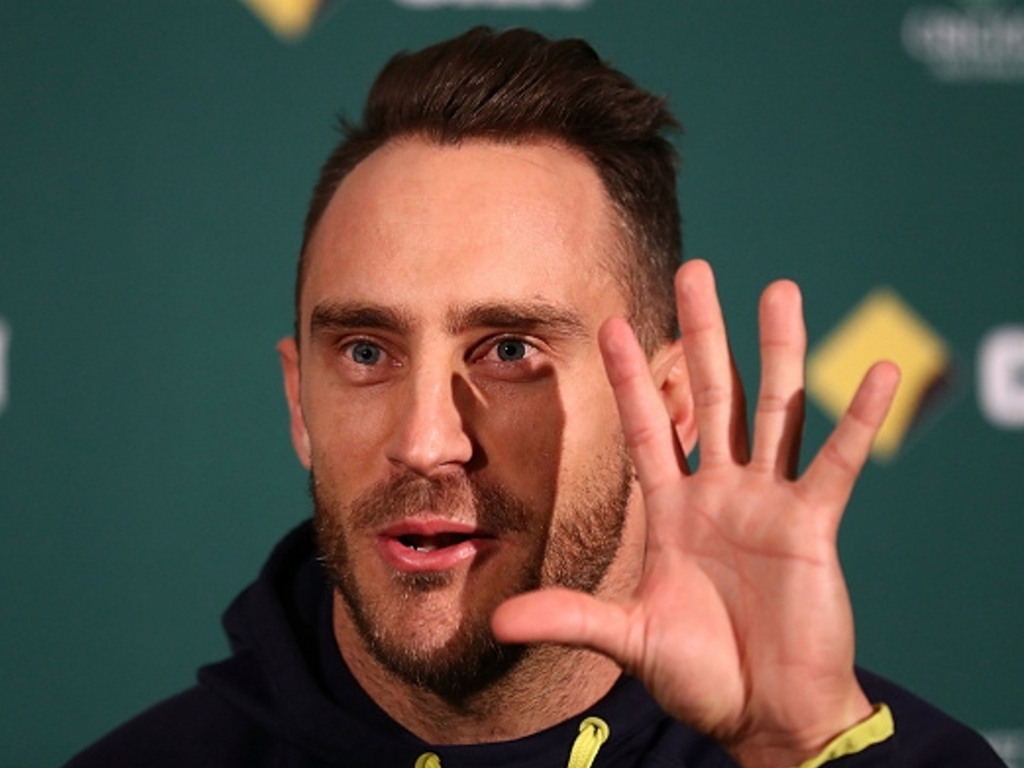 The opportunity to achieve a first-ever series whitewash is strong motivation for Proteas captain Faf du Plessis ahead of the third Test match against Australia starting at the Adelaide Oval on Thursday.
No touring team has ever inflicted a series clean sweep against Australia at home, a feat that hangs on the Proteas' maiden day-night Test encounter.
Du Plessis will be buoyed by his fond memories of the Adelaide Oval; the venue of his Test debut four years ago and a marathon eight-hour innings to help the Proteas draw the match from an improbable position.
The 32-year-old described his debut as the highlight of his career, but on Wednesday admitted that winning the series 3-0 as a South African captain would top the list of his all-time career achievements.
Du Plessis said: "When I rocked up here at the beginning of the tour to play our warm-up match there were so many great memories that came back from four years ago when we drew that match on the way to winning the series, where I made my debut, and also lost my shoe on the way down to the pitch.
"To come back now in the position that we are, and as captain where things having gone really well this series, it sounds like a nice ending. It will be better if we can win 3-0.
"As a leader you want to be part of creating history.
"That is something we have done already and I certainly don't want to miss out on that. We have played some great cricket and we have something going, it's important to keep doing that."
Du Plessis says that although the Proteas have played two warm-up matches with the pink ball and have tried to familiarise themselves to the day-night conditions, it will be important to adapt on the day given the difference of playing at Test match intensity.
He said of the pink ball: "We have practised with it, it seems normal.
"It swings a bit with the new ball then gets a bit soft and at twilight it gets a bit tricky again.
"It is something that we will have to go through as a team, we have practised and played warm-up games but it seems fine, but you can only really test it in a Test match environment when you are going at five gears."
The match is scheduled to start at 14h00 local Adelaide time (05h30 CAT).