Five overseas professionals pull out of Lanka Premier League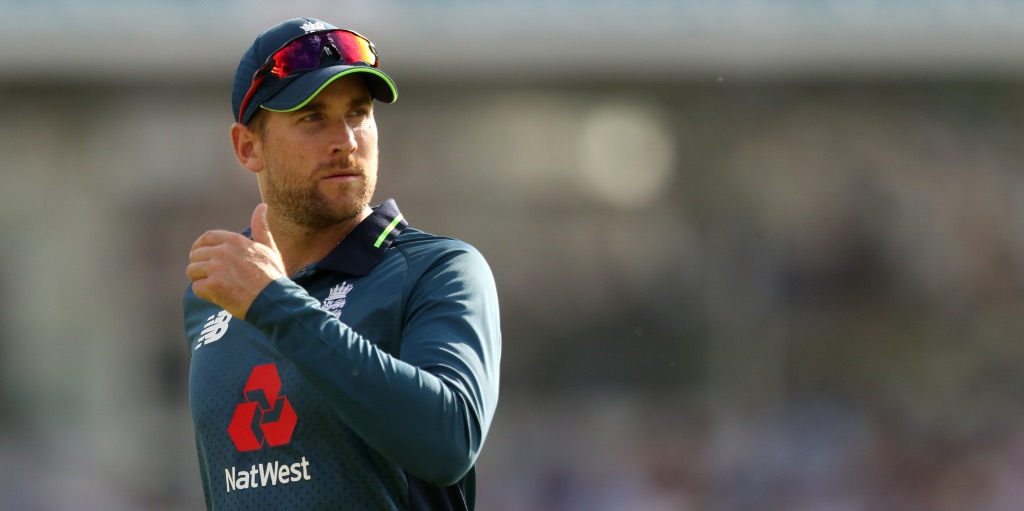 England's Dawid Malan is among five overseas professionals to pull out of the Lanka Premier League this week in a blow to the brand new franchise tournament.
The LPL is scheduled to start on 21 November and run until 13 December thus clashing with England's tour to South Africa.
Big names out of Lanka Premier League
Proteas internationals David Miller and Faf du Plessis have also withdrawn from the franchise T20 tournament.
West Indies T20 star Andre Russell has been forced out of the tournament with injury while the fifth player to withdraw Indian batsman Manvinder Bisla has reportedly not provided a reason for his withdrawal.
The England tour to South Africa being rubberstamped by their respective governments has ruled all players involved out of the Lankan Premier League and any player contracted to Big Bash League teams are likely to arrive late.
"The franchises that had these players will have to negotiate with other players to take their place," LPL director Ravin Wickramaratne told ESPNcricinfo.
Of all the franchises the hardest hit are the Colombo Kings who had acquired Russell, du Plessis and Bisla in the draft in October.
There are rumblings that some players were unhappy with Sri Lanka's health ministry's insistence on 14 days of confinement in a hotel room during quarantine for players coming from outside of the country.
Not a great start
With less than four weeks left until the proposed start date of the tournament, franchises will need to work quickly to secure replacements.
The four big-name internationals withdrawals come as a big blow to the overall prestige attached to the first LPL.
Success for the Pakistan Super League, Caribbean Premier League and BBL have prompted many boards to look to franchise T20 cricket as a means of generating interest and revenue, to mixed effect.
Another Englishman, Liam Plunkett, has signed up for the tournament with the Kandy Tuskers but it seems unlikely that the veteran seamer would get the call to tour South Africa.
While Pakistan host Zimbabwe in early November and travel to New Zealand it seems a number of players from their ranks will be allowed to take part in the short tournament.