Free State wary of Namibia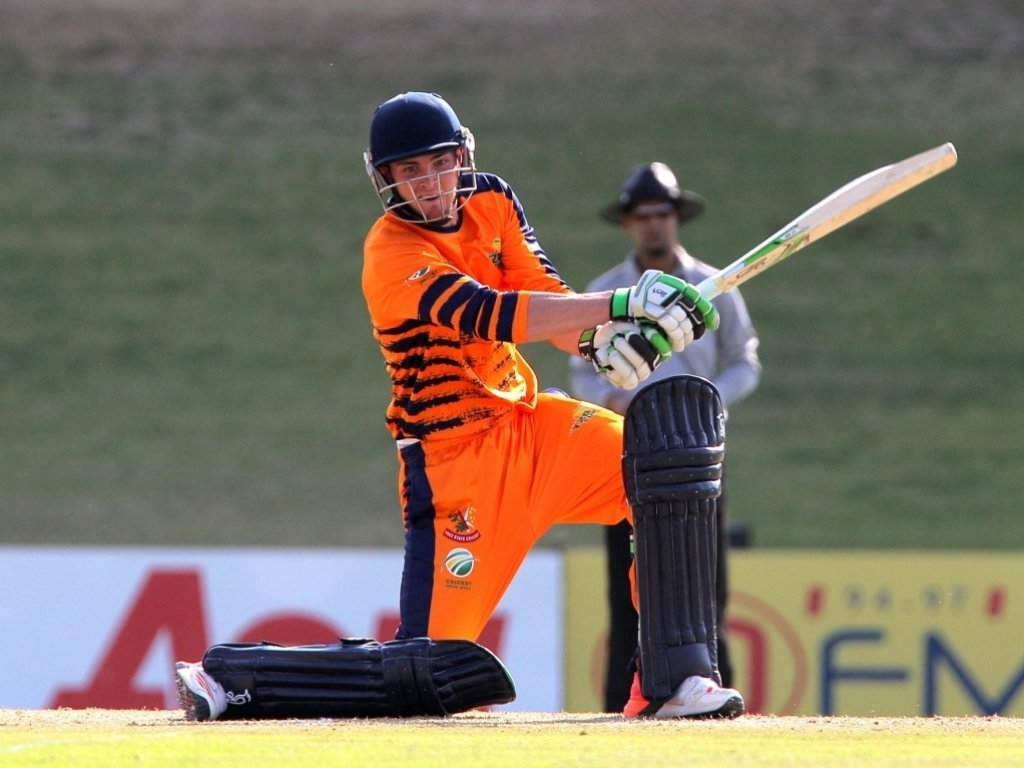 Free State coach Edward Mokoenanyana is unsurprised by the progress of Namibia ahead of their Africa T20 Cup semi-final showdown at the Diamond Oval in Kimberley on Sunday.
The 2017 competition draws to a conclusion over the weekend, with the winner of the Heritage Day clash to take on either Gauteng or KwaZulu-Natal Inland in the title-decider on Monday.
Namibia are the only side amongst the four that won all three group matches after they claimed a 100 percent record ahead of Easterns, Western Province and South Western Districts in Pool A.
"I'm not surprised by their progress," Mokoenanyana said. "They've been in our set-up for quite a while now and were in the final of the provincial one-day competition last year, so they know our conditions very well.
"They have a good squad and they generally play white-ball cricket very well."
Free State reached the last four by finishing narrowly ahead of Kenya, KwaZulu-Natal and Northern Cape in Pool C.
"We've been eying this trophy for quite a while now," the coach adds. "We had a chance in the first edition when we reached the semis, but we were a bit unlucky.
"Going into this weekend, we'll be hoping to take that extra step. It will be tough because all four teams are very good."
Namibia's coach, Dayanand Thakur, is excited about the prospect of playing in their first-ever semi-final in the competition.
"The players are obviously excited as we are the only African country still in the tournament," he said. "I'm extremely proud of them and look forward to our next challenge versus Free State."
Thakur felt the tournament had provided his country with a great opportunity to help put cricket even more on the map.
"The level of the competition has been great so far," he added. "We have enjoyed the competition as it brings out the best in us as players and coaches. I would also like to thank Cricket South Africa for giving us the opportunity to take part in such a competition.
"It will help tremendously as soccer is the number one sport in Namibia. The awareness of cricket and the Namibian side will grow in our country."
The start times for the two semis on Sunday are 09h30 and 13h00, with the final on Monday to be played at 10h00.