Gayle zeroes in on 2019 World Cup
West Indies opener Chris Gayle has committed himself to being at his best for the 2019 World Cup with the help of team management.
Gayle has been rested for the T20I series against Bangladesh as the West Indies focus on being competitive in a World Cup where realistically all nine other teams will see them as a beatable.
Only Afghanistan are ranked lower than the West Indies in the ODI rankings but they came out on top in the final of the ICC World Cup Qualifier in Zimbabwe.
It is no surprise then that the Windies want to get the most out of their game-changer Gayle, a man with proven World Cup pedrigree. Gayle has scored 944 runs in 26 World Cup games at an average of 37.76 including a double hundred.
Speaking at an event in New Delhi, Gayle said: "Leading up to the 2019 World Cup and play in England, that is the objective to meet. We are going to have a discussion with the selectors, captain and coach and see how we go about it."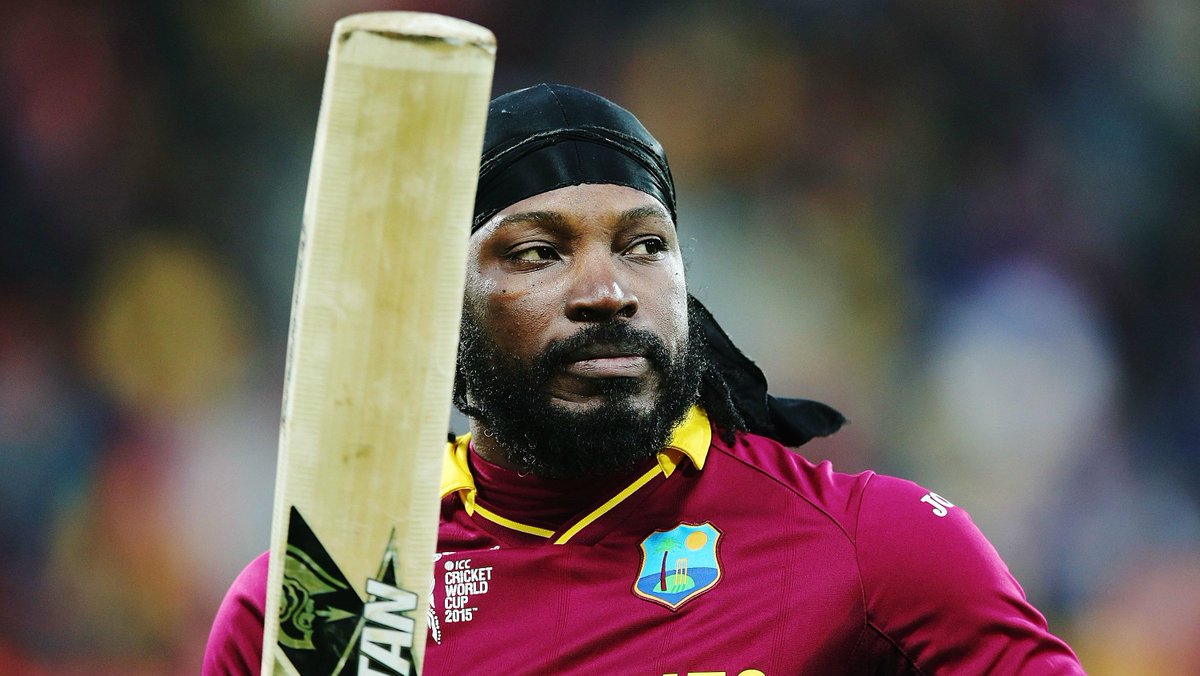 Gayle equalled Shahid Afridi's record of 476 sixes in International cricket recently and opined that he kicked of a revolution in the way the game is played.
"I think you want to thank Mr Gayle for doing that. He is the man who made those things possible," Gayle joked. "Overall everything has changed, Test cricket has changed. It's more entertaining for people who come to watch the game."
Gayle urged fans and administrators to be patient with the West Indies team as they seek to improve in ODIs. The Windies lost 2-1 to Bangladesh in their recent ODI series.
He said: "Things won't just happen overnight. Talent is there but consistency is not there. Players need to go out there and have the self-belief to win series and not just win a one-off game.
"We need to get into the habit of winnings series. It's a long process. We definitely have a bright future with lot of youngsters coming in."