Hardik: I have never wanted to be Kapil Dev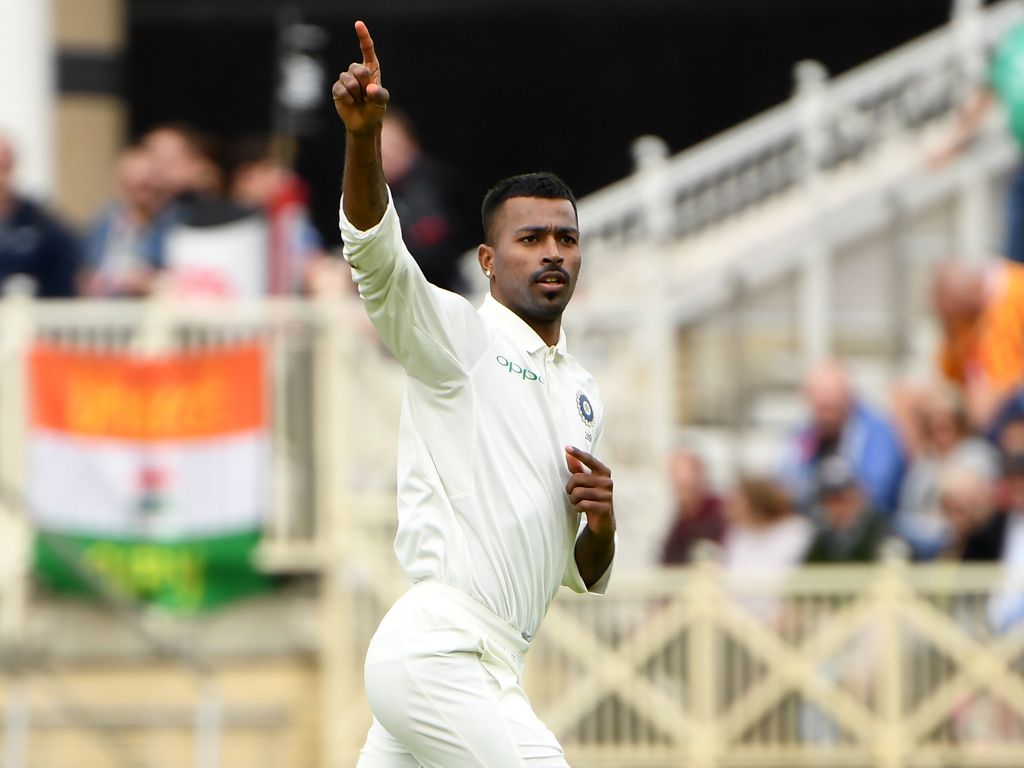 India allrounder Hardik Pandya has had it in spades with being compared to cricketing legend Kapil Dev.
Commentator and pundit Michael Holding rankled at the suggestion that Hardik was being compared to Dev during the South Africa series and suggested that the former was nowhere near being as good as the latter.
Holding's suggestion that India need to find someone who can contribute more to the cause might have motivated Hardik and he claimed five wickets on the second day of the third Test against England.
Like many sportsmen who find themselves being compared to the legends of yesteryear Hardik is fed up with the comparison.
"The problem with this is you compare yes, but all of a sudden something goes wrong and they are like he is not that [Kapil Dev]," Hardik said. "I have never wanted to be Kapil Dev. Let me be Hardik Pandya. I am good at being Hardik Pandya, reached here till now, I have played 40 ODIs and now 10 Test matches being Hardik Pandya, not Kapil Dev. They are great in their era. Let me be Hardik Pandya. Stop comparing me with anyone. I will be happy if you don't."
Hardik would not say whether he was aware of the criticism or not but declared that the only opinions that matter to him are those of his teammates.
He said: "For sure not. I will simply say one thing. Let's not worry about me. I know what I am exactly doing. My team backs me. That's what matters. And to be honest I don't care what people say."
Analysts noted that Hardik was varying his release points considerably on day two at Trent Bridge and the quick revealed that this was part of a strategy to unsettle the batsmen.
"I feel that if I keep on bowling the same way they might get used to it," he said. "So I always focus on using the crease or even the line where I am bowling because it is very important, it makes a huge difference. If I go wide and I bowl the same ball the batsman thinks it is coming in with the angle, but if goes out you get the opportunity of getting him out."
Hardik ranks this five-fer above his maiden Test century in terms of what they mean to him personally.
He said: "I am happier with taking five-wicket haul than scoring a hundred. I have taken very few five-wicket hauls, I think this is the second of my life. and it has come at a very important place so I am very happy."