Hathurusingha looks to inflict misery on Sri Lanka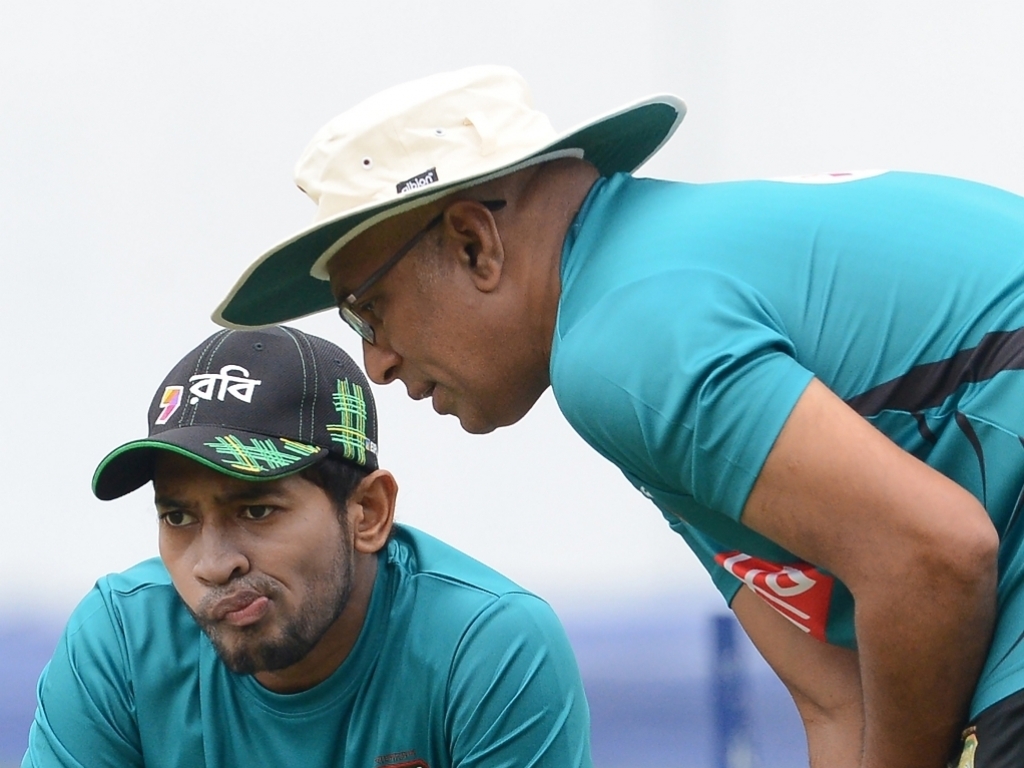 Sri Lankan-born Bangladesh coach Chandika Hathurusingha wants his team to shut to keep their hosts winless in a home series for only the third Time in 31 years.
Bangladesh won the first of three ODIs with the second contest washed out after Sri Lanka had posted 311 all out in their innings.
Speaking ahead of the third ODI which takes place on April 1 the coach said: "We are very much confident [of a series win] if we get our processes right.
"I think we will do well against Sri Lanka. They are a very strong team at home. I can't remember a time when they didn't win a single game in a series, so it is a good position we are in. We are 1-0 up so we can't lose the series. They have to play well, and we have to play our best game to come good."
The Tigers renewed their confidence with a historic win in the second Test against Sri Lanka after suffering a big defeat in the first contest and then went on to blow Sri Lanka away in the first ODI after losing the toss and being put in to bat.
Hathurusingha added: "When you win, everything looks good. The body language and effort on the field is the biggest change I have seen in the last few matches, after the Galle Test. They had a good one-to-one afterwards, and the boys responded to that very well. In the last game we were a bit lethargic after the first ten overs, but after that they were really good in the heat."
The coach has been careful not to overwork his players in the sweltering tropical heat of Sri Lanka.
He went on:  "The thing is, we don't need to train every day. If the players know they are prepared well enough, they can always have rest. It is very hard to play cricket in Sri Lanka. It is very hot.
"When players are confident, and if I know they are prepared well enough, I want them to be mentally prepared and physically be rested for the game."