Hobart humiliation made Smith a better skipper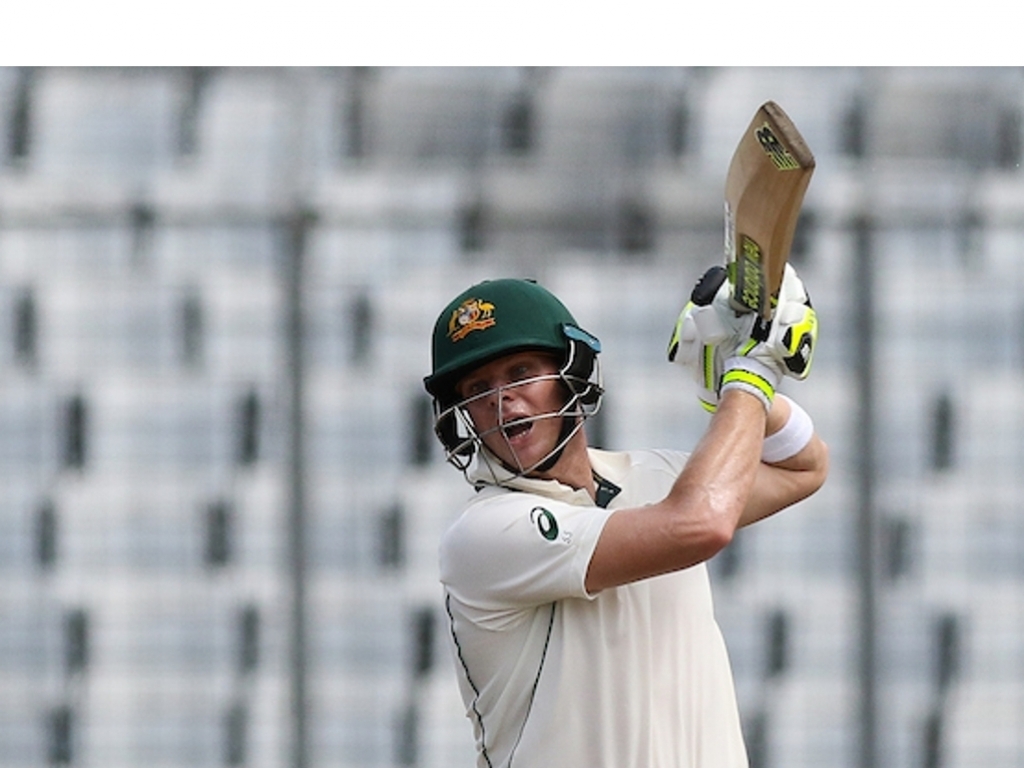 Australia skipper Steve Smith has said that his team's humiliating defeat to South Africa in Hobart last year made him a better leader.
In his new book the Journey Smith opens up about perhaps his darkest day as Australia skipper so far.
The loss to South Africa in Hobart prompted a change in personnel with the middle and top order being overhauled with Matt Renshaw, Peter Handscomb and Nic Maddinson coming in but it also marked a change in approach from Smith.
An excerpt from his book published by News Ltd reads: "One of my mentors, Brad Haddin, told a reporter after the home Test summer was wrapped up that he thought the Hobart loss was actually the making of me as a captain and I think he was right.
"I think it was the first time my teammates and the team management had seen – and heard – me not only speak my mind to that extent but also get a little emotional.
"As hard as it was to take at the time, that defeat – coming off the back of losses in Sri Lanka and South Africa – helped me realise that captaincy was not just about making bowling changes and turning up for the toss.
"It was also about showing leadership with the bat and underlining to my teammates what was expected of them.
"It taught me to be more vocal about my feelings, and the way I handled the public scrutiny and the transition we went through gave me confidence to know I was capable of dealing with whatever the job could throw at me.
"What I said after the (Hobart) match, both to the media and afterwards to the players and support staff was unscripted and from the heart.
"I opted for the media conference equivalent of 'See ball, hit ball', simply responding as truthfully as I could to everything that was put to me."
ALSO READ: Bairstow happy to bat where he is needed
Smith has led Australia through a period of transition and coped admirably with criticism from all quarters but he will know that nothing short of an Ashes victory will satisfy the country's cricket lovers.