ICC commit to investing in Pakistan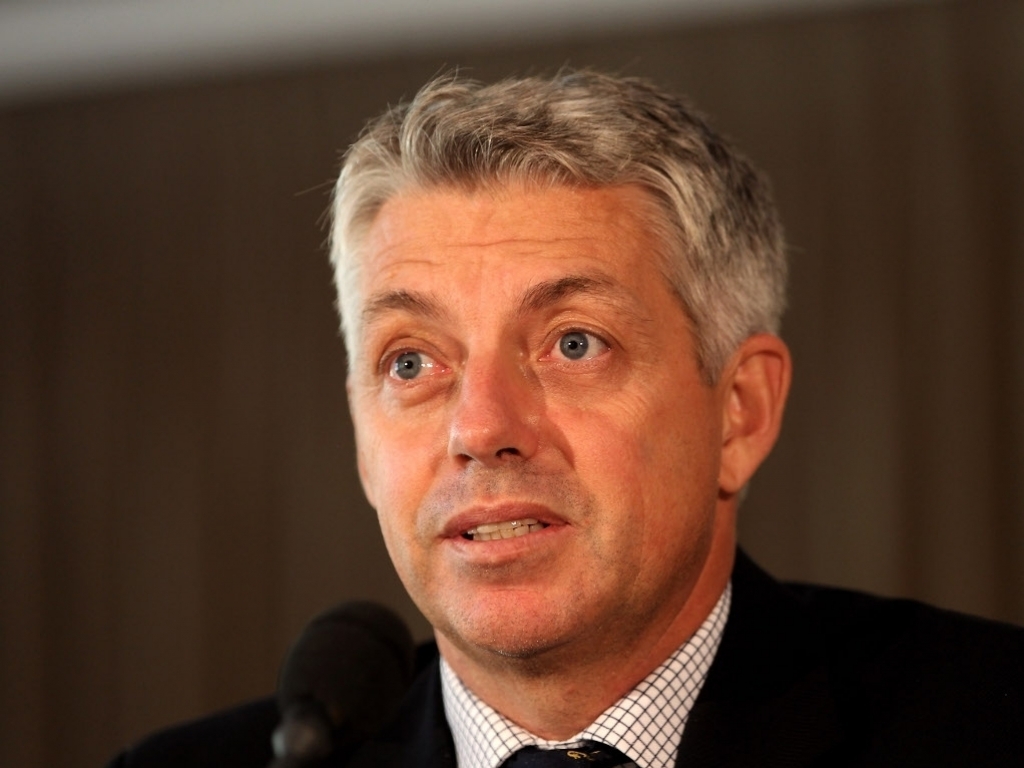 International Cricket Council chief executive David Richardson has promised financial investment on the part of the governing body of the game towards developing improving security in Pakistan.
Richardson was in Lahore to watch the second Twenty20 International between Pakistan and World XI on Wednesday (September 13), and said the additional finance should help the cause further.
"ICC has already agreed to invest in security and developing and improving the security capabilities for a three-year period," said Richardson – the amount being talked about is US$ 1.1 million.
"Whether years two and three include a World XI tour that is not decided, maybe not. Certainly I think the intention would be to bring more and more PSL [Pakistan Super League] matches to Pakistan, but also to bring member countries to tour Pakistan, not World XI. And that would be the ideal way to have international cricket to return to Pakistan in normal circumstances."
Najam Sethi, the Pakistan Cricket Board chairman who had earlier claimed that there would be World XI tours to Pakistan in 2018 and 2019 as well, clarified, saying: "The idea of having a three-year contract with a security company approved by the ICC and by FICA [Federation of International Cricketers' Associations] is to ensure the ICC and/or other foreign teams continue to come to Pakistan.
ALSO READ: Thisara blitz gets World XI back in the series
"This is an ice-breaking event. We hope that by this time next year there will be a full-fledged tour by at least one (full) member country."
When asked if there was the possibility of Pakistan being chosen to host any ICC event in the near future, Richardson was diplomatic in saying that ICC events in the ongoing cycle till 2023 had already been awarded.
"But I think Pakistan in the last two years has made tremendous strides in improving the security situation. It is a long process, and an early stepping stone. Let's get through this tour, have other teams touring Pakistan," he elaborated.
"This is a stepping stone in the right direction. A Test series is by its nature much longer than three T20s. I think the next step is to grow capabilities, improve capabilities to areas and cities outside of Lahore itself, to build the confidence of teams like Australia and England, and all other teams, that it's safe to tour Pakistan on a more regular basis and for much lengthier periods of time. But, as I say, this might take some time."