Imad: Aggression the key to bowling spin in the powerplay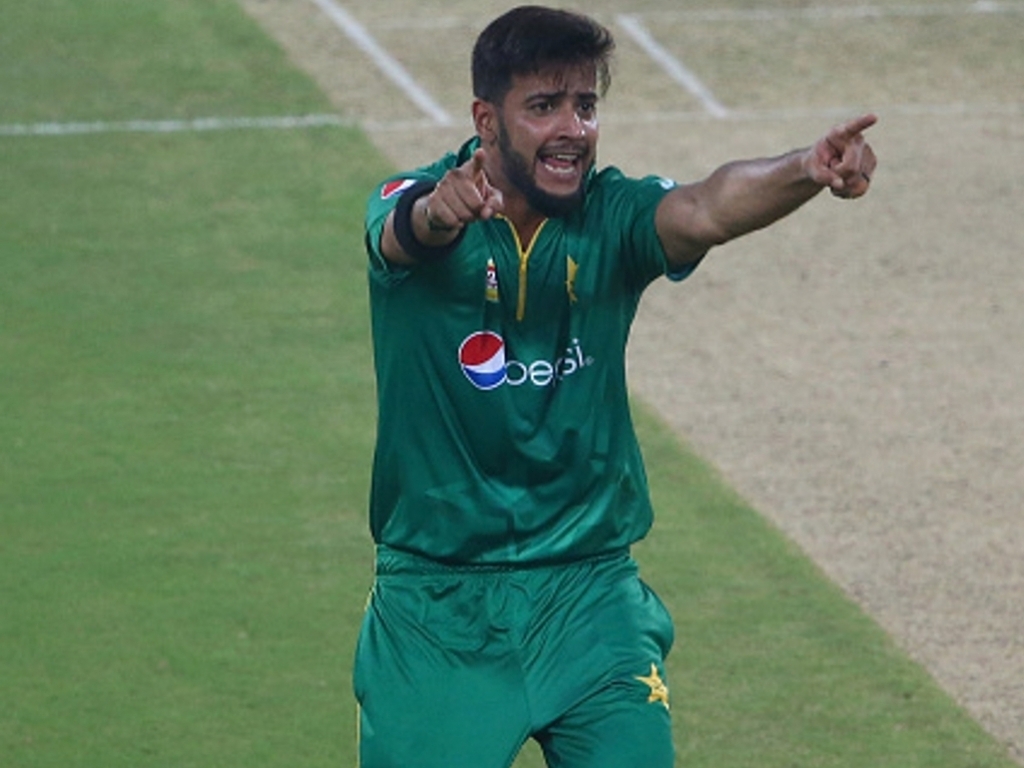 Pakistan and Notts Outlaws spinner Imad Wasim says that the secret to bowling spin well in the powerplay is to attack the batsman.
Imad enjoyed another successful stint in England wit Nottinghamshire, staying on after Pakistan's tour and helping the Outlaws win the T20 Blast.
Spinners must look to take wickets in powerplay
The Pakistan allrounder says that you have to try and get the batsman out and forget about how many runs you get taken for to be successful as a spinner early on in T20 cricket.
"With the new ball, you can't defend," Imad told ESPN Cricinfo.

"You just have to attack. You try to take wickets early on to put the opposition on the back foot straightaway. 

If you try to defend, they'll get away in the powerplay – if not against you then against the other bowlers. So my role is just to go out and attack in the first couple of overs I bowl and to pick up wickets. I don't worry too much about the runs. 
"The next two overs, you're looking for defence as well, depending on the situation. But with the new ball, I just try to hit the stumps and leave the rest to the batsmen. If they play a good shot, they play a good shot, but for me, it's a "you miss, I hit" kind of thing."
Imad Wasim's tricks of the trade
Imad revealed that he doesn't try to turn the new white ball too much, focusing on variations in pace to deceive the batsmen.
The tweaker also teased adding a new delivery to his arsenal in the near future.
"With the new ball, I try to take the pace off, but don't try to spin the ball," Imad added. 
"It's really hard with the new ball, especially with only two fielders out. I get my basics right. 
"After six overs, I'll start to spin the ball – and I'm developing a new ball, which hopefully you'll see next time I play international cricket if I keep working hard on it. I want to learn new balls that make me a different kind of a bowler outside the powerplay."
Pakistan face Zimbabwe in three ODIs from 30 October until 3 November before playing another three T20Is against the same opponent.