India may use Rahane down the order
India skipper Virat Kohli has had a change of heart when it comes to how he intends to use Ajinkya Rahane in ODIs.
Having previously indicated that Rahane would be thought of as an opener to be used on slow surfaces but now seems open to his nominal vice-captain being used in the middle-order.
Kohli feels that the likelihood of quick bowlers being used for longer both at the World Cup in 2019 and in the upcoming series against South Africa make Rahane at 4 an attractive prospect.
Speaking ahead of the first ODI in Durban Kohli said: "I had said earlier that Ajinkya will be looked at as a third opener, but that situation can change because he has batted at No. 4 in a World Cup before.
"These conditions are such that you get to play fast bowling throughout the innings so he becomes a strong candidate for No. 4. Other than that we have Shreyas [Iyer], Manish [Pandey], Kedar [Jadhav] can play No. 5 and 6, Hardik [Pandya] is there, and MS [Dhoni] is obviously there.
"We have kept all these options open, we don't want to be one-dimensional. It depends whose technique is more suited to what spot. Especially in that particular country. All options are open."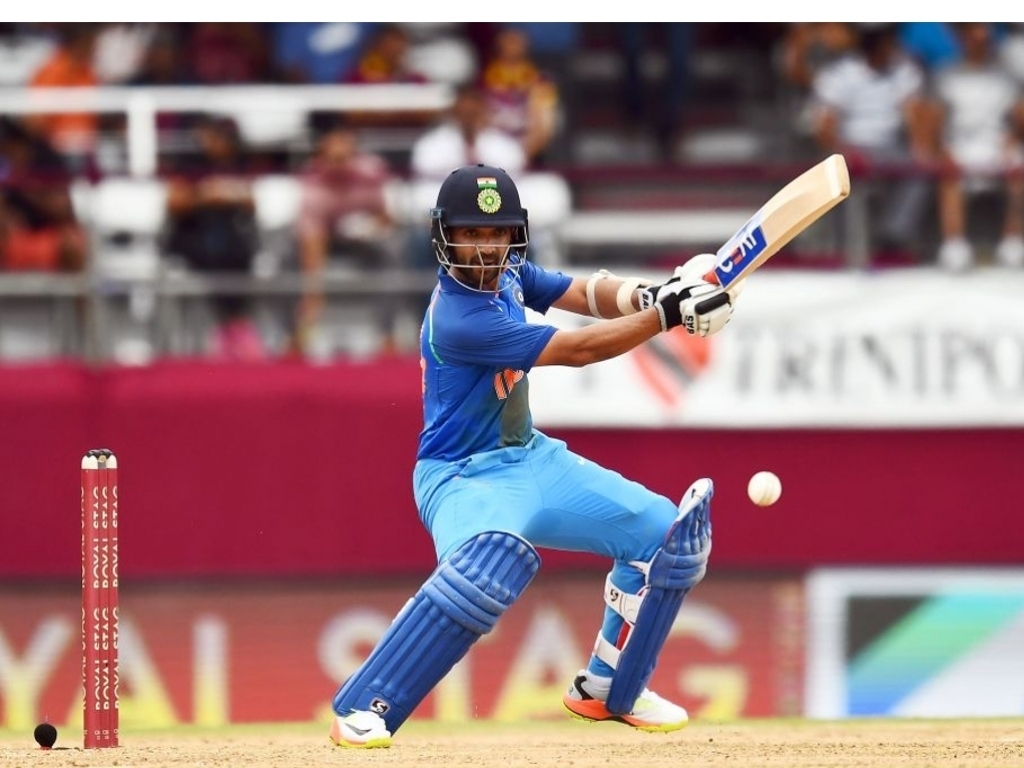 Kohli knows that they have an issue at number four but has also indicated that multiple players will be given an opportunity to show they can fulfill the role.
ALSO READ: Duminy expects run-fest in India ODI series
He added: "It's about who takes that one particular spot.
"It's not even spots above and below. Guys who are given the opportunity need to capitalise and really string in performances that convince the management and the team very soon that that guy is meant to play at that spot for the team.
"I feel the core of players is more or less pretty strong at the moment. Obviously changes can happen at any stage. You don't know whether someone is going to be in form or not or what the team requires at certain stages. How I see it, more or less the core is found.
"The lower middle order is more or less sorted. The combination is working well for us with Hardik and Kedar and MS rotating and batting together. No. 4 is something we have experimented with in the last couple of series. That is the only spot I can see that needs to be solidified otherwise the team looks pretty balanced."
India play six ODIs against their hosts in South Africa.