Jurgensen given permanent deal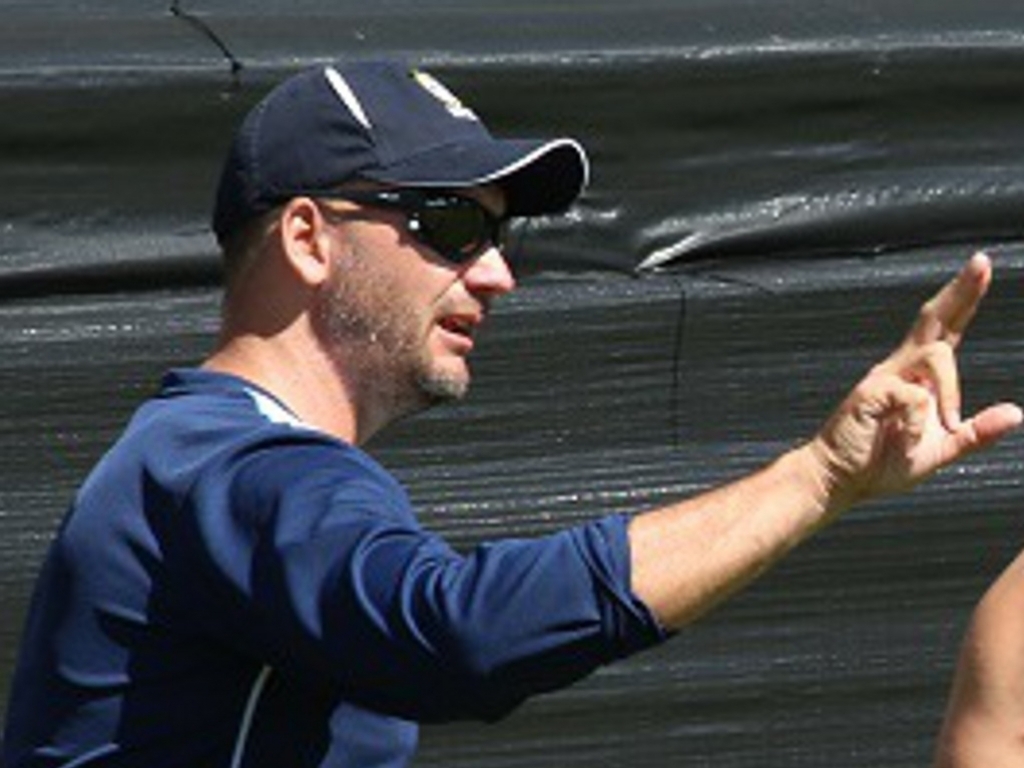 New Zealand interim bowling coach Shane Jurgensen has been handed a permanent contract, after serving in the role since February this year.
He held the job for two years from 2008 to 2010, and took over from Shane Bond earlier this year. He has also been Bangladesh's coach.
Black Caps coach Mike Hesson said on Cricinfo of the appointment: "We got to know Shane and got to know how he worked with the group.
"He's very hard-working. He put in a lot of work behind the scenes with scouting and providing the guys with information. That's certainly something you can't underestimate.
"He's also technically very good. It's about providing him some security and us with some consistency."
Hesson added: "His knowledge of all conditions and his overall experience has been evident during his time with us.
"Shane was on a trial, I guess, really – to see how he fitted into the group and also to see how he enjoyed it.
"But his wife's a Kiwi and he's keen to move over here. We wanted someone who was based in New Zealand as well."
For his part, Jurgensen was excited about the continued challenge: "New Zealand has a hugely talented group of bowlers who aren't afraid to put the hard work in.
""They want to be the best in the world and it'll be my mission to help them achieve that goal."