Kohli rates his Edgbaston knock as his second best innings
India skipper Virat Kohli stopped short of describing his 149 against England at Edgbaston as his best Test knock.
Kohli feels his hundred in the fourth innings of the 2015/16 Adelaide Test against Australia remains his best in the format.
"I am not sure [that Edgbaston is my best]. This could probably come in second to Adelaide," Kohli told bcci.tv. "Adelaide still remains very special to me because it was second innings, and we were chasing a target. And I had total clarity that we are going for the target. Not once did I think that we are not. That was a beautiful zone to be in."
While he wouldn't be swept up in the emotion of the moment, Kohli said he was happy to contribute to the team cause with vital runs.
He said: "I am very happy … [to have] this opportunity to help the team this way and pull us back in the Test match and compete. That is what we're here to do: we are here to compete, we are here to fight and we are going to keep doing that."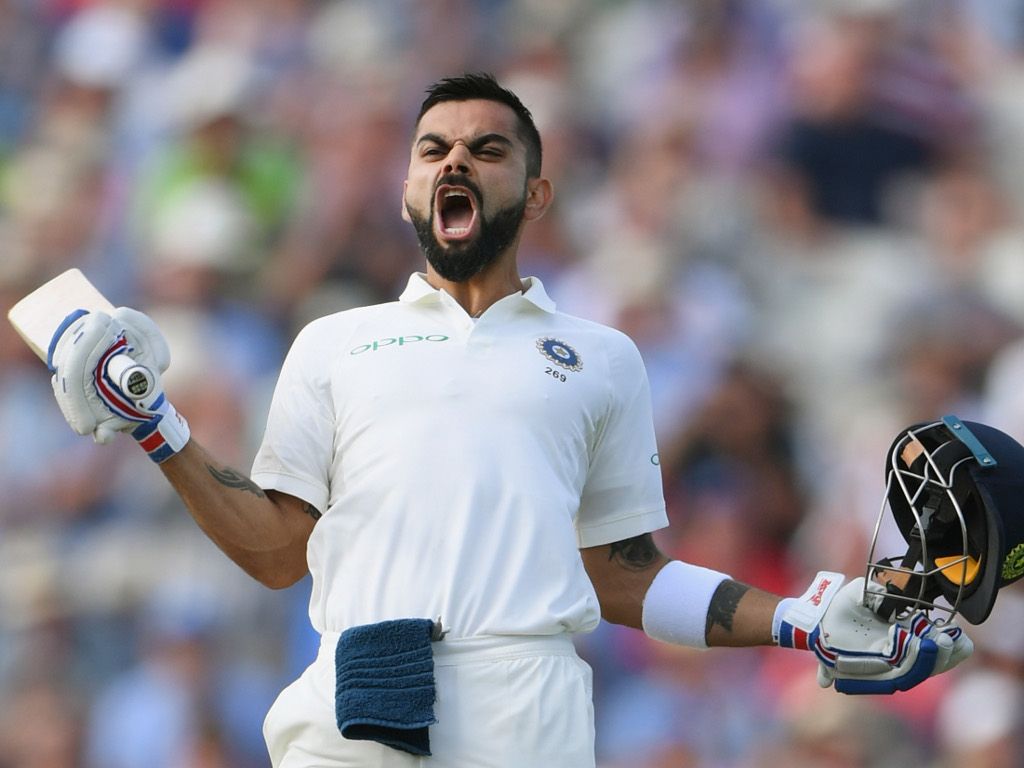 Kohli was the only India batsman to pass fifty and indeed the only man among the tourists to get more than thirty.
He commented: "It was difficult, but I told myself that it's important to enjoy this and take it upon me as a challenge to take the team far and take the innings deep. It was a test of physical and mental strength, but I'm glad that we could come close to their total and remain pretty much in the game."
The skipper have credit to the tail for sticking with him and helping keep India in the game by limiting the England lead to just 13.
Kohli said: "I have to commend the tail as well; Hardik batted really well after we lost five, and then the way Ishant and Umesh applied themselves… I think it was an outstanding effort from them also.
"So I have to give a lot of credit to them for getting us this close, because they got stuck in there and supported me really well, and I could feel confident about them being out there, which is very important."