Leaders and champions face 'knockout' clash
There are not normally knockout games in the Sunfoil Series but this week is an exception, according to Warriors coach Rivash Gobind ahead of their penultimate match of the season against the Knights in East London starting on Thursday.
The match puts the log leaders against the defending champions at a venue that has produced two out of the five overall wins so far this season.
In fact, Buffalo Park is the only ground that has produced results in 100 percent of the matches it has hosted meaning that one of the two teams is likely to be sitting pretty come Sunday.
Gobind admits it is a knockout scenario for the pair. "The way the log is looking, from one to five everyone is close to each other," he said. "Sometimes the position on the log doesn't give a true reflection of how close you are, so it's pretty much a knockout game in terms of where both teams want to go.
"The Knights are a great side, obviously champions from last year. So, they know how to win this trophy and we're going to have to be at our very best to beat them."
The Warriors put themselves top of the log when they overcame previous leaders the Multiply Titans in a thrilling affair that went down to the final ball in the last game in East London.
It is a result that has left them just under four points ahead of the Knights in third, with a little less than 18 points separating them from the Hollywoodbets Dolphins in fifth. Any of the top five can still win the four-day title.
ALSO READ: Cobras out to play spirited cricket
"It's great for our guys to be involved in some four-day games that mean so much," Gobind added. "It's not a format we've excelled in during the recent past, so we're really excited with our position after changing that record this year.
"We've put ourselves in a good position going to the last two games of the season and look forward to it."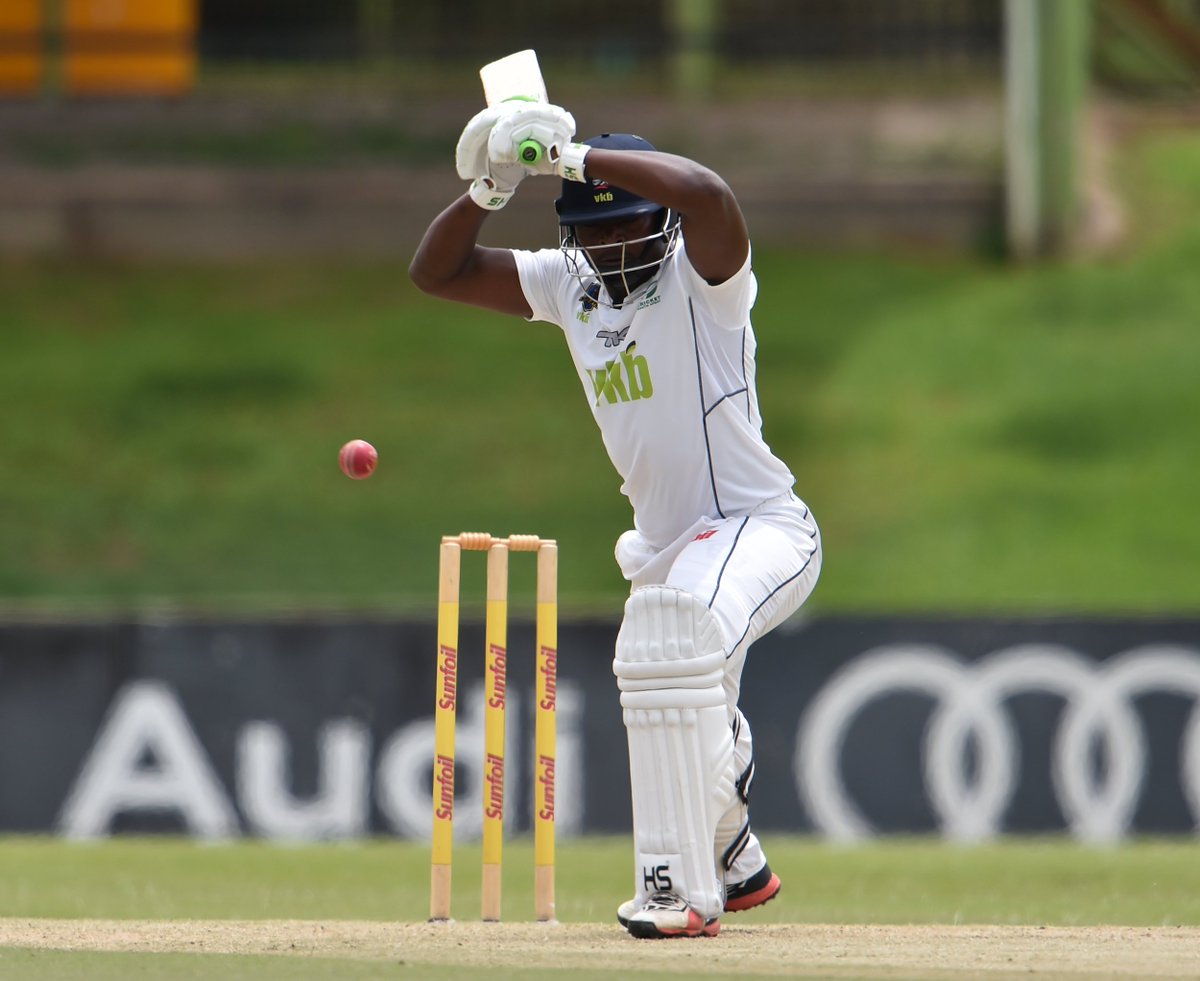 Central Franchise coach Nicky Boje also acknowledges that the stakes will be high in the Eastern Cape.
"There's been results in East London so I think it's going to be a very exciting game," he stated. "We are ready for it, we've prepared well and we're confident."
ALSO READ: Titans face crucial Paarl clash
The Knights boss believes the team wanting to be crowned champions next weekend will have to win both remaining games.
"I think it's important and I think the team that's going to win the competition needs to win both games," he concluded. "It's going to be important to do things right starting this weekend. That's where our focus is, the Warriors are playing well at the moment and we'll have to be prepared for them."
The Warriors squad is: Gihahn Cloete, Eddie Moore, Yaseen Vallie, Lesiba Ngoepe, Jon-Jon Smuts (capt), Gionne Koopman, Clyde Fortuin, Simon Harmer, Sisanda Magala, Tladi Bokako, Anrich Nortje, Andrew Birch, Aya Gqamane.
The Knights squad is: Yet to be released