Leie gives Cape Cobras vote of confidence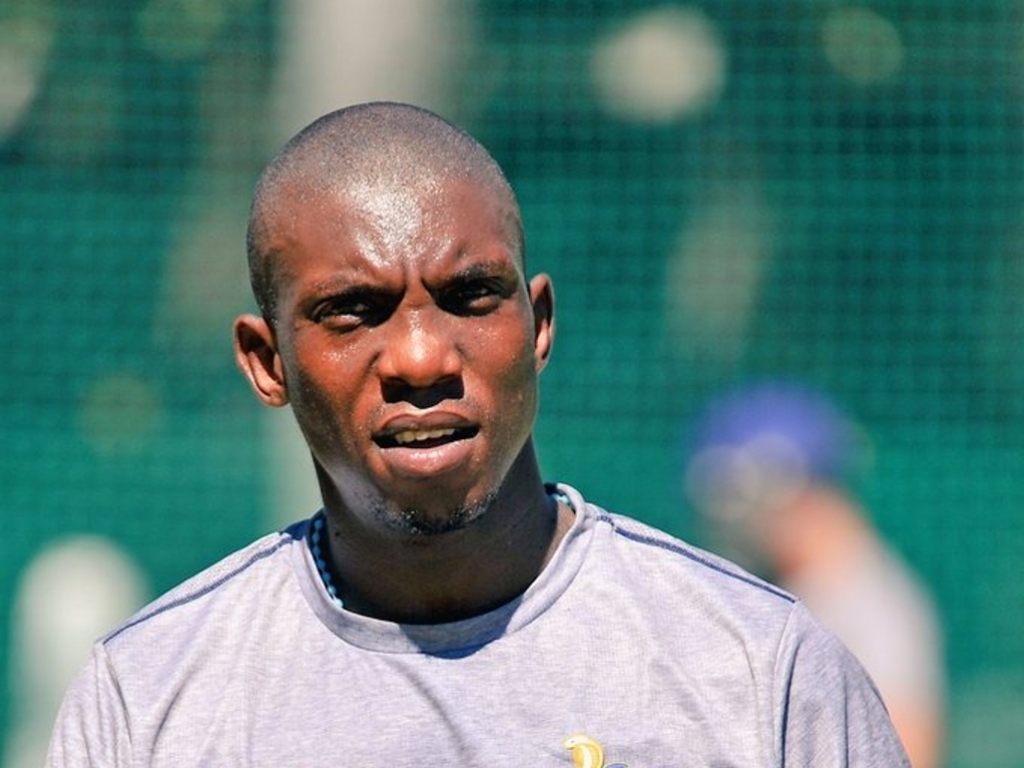 The man who tormented the Cape Cobras in December 2016 and caused their exit from the CSA T20 Challenge series, has now joined the Cape side on loan.  
Eddie Leie is convinced the Cobras have the personnel and the hunger to lift the Momentum One Day Cup this season.
But, says Leie, if they want to do that the Cobras must lift their intensity and ability from 70% to 90% against the Dolphins on Wednesday at Boland Park in Paarl.
"I just think the Cobras are at 70% of the peak of their considerable powers. Yet, despite that, they have won a couple of games.
"They were close in their previous game, and also unlucky. There was a leg-before-wicket shout that, if it was answered in the affirmative – and it looked out – could have powered them to a win," Leie said.
Leie (30) has established a reputation domestically as one of the toughest leg-spinners to decipher. His googly has been rated by Paul Harris, a former South African left-arm spinner, as the best amongst SA bowlers, even top-order batsmen find it hard to read.
"I have been amongst the top ten list of bowling averages in the Momentum One Day Cup competition the past three years," he said.
Leie could have added that he nabbed out 3-16 in his maiden T20 International for South Africa in 2015.
He also captured 4-26 at Paarl in December to cause the demise of the Buildnat Cape Cobras in the CSA T20 Challenge.
Leie said he is very positive about the loan agreement that will see him play for the Cobras until the end of the season.
"Bjorn Fortuin played well while I was out of the side with a grade two tear of my hamstring. And I don't think, if I was in his position at the Highveld Lions, it would have been fair on him to be replaced.
"But I have been training twice a day and bowling in the nets twice a day since my return.
"I am pushing to return to the South African team. I like challenges. I always prided myself on doing well against strong batting line-ups, like those of the Cobras, the Titans and the Warriors," he added.
Leie says the Cobras boast the quality to get to the summit or within reach of it, and nothing more is needed than merely just playing at 90 to 100%. That improvement might prove fatal for all opposing teams, he added.
The match in Paarl starts at 14:00.