Lions ready for crunch Dolphins clash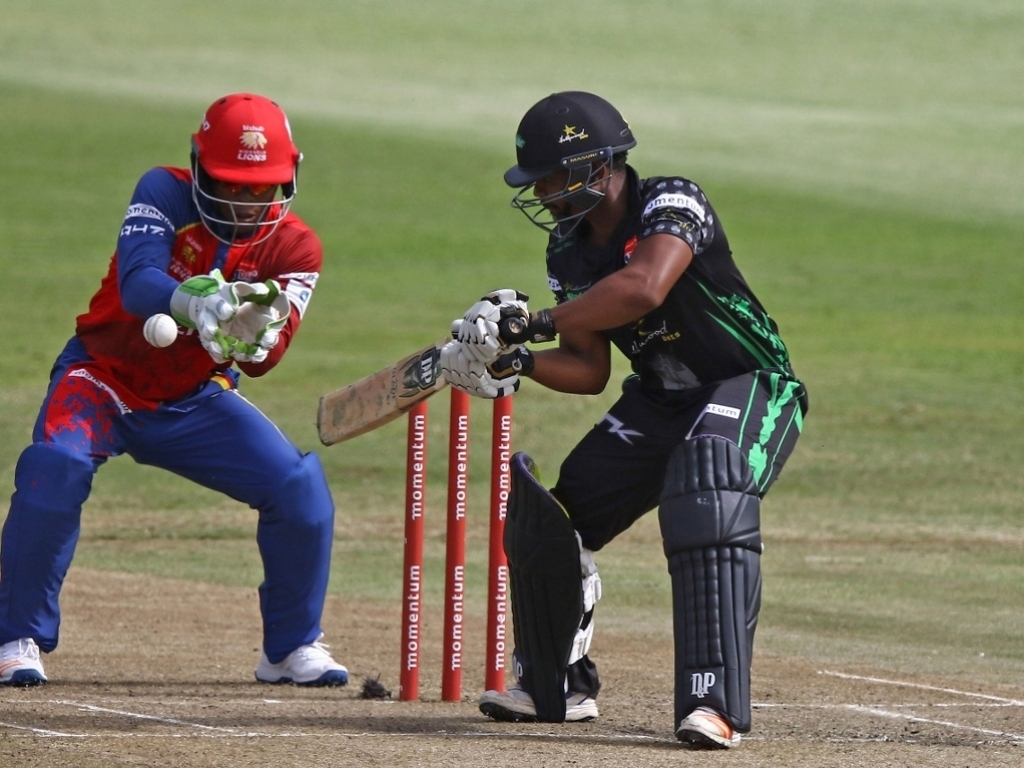 Highveld Lions coach Geoffrey Toyana believes that the unpredictable nature of teams during the MODC gives his side a fair chance when they take on top-of-the-table Dolphins in Potchefstroom.
The visitors have been the most consistent of the inconsistent group of teams in the competition to date, winning four out of their seven matches for a total of 19 points.
They lead the fifth-placed host, who do have a game in hand, by six points, with the outcome of their latest meeting set to go a long way towards throwing the competition even further open.
"The way the competition has gone, we've seen that any team can beat any team," Toyana said. "It's just the way that it's been and we've seen a team win by a bonus point one week and then the next week they are beaten by a bonus point.
"So it's very open and it also means we have a chance."
The previous meeting by the two sides in the competition this term went the way of the Dolphins after they won by 27 runs.
The Durbanites have now been bolstered further by the availability of players like Imran Tahir and Andile Phehlukwayo, while Dwaine Pretorius is back for the Lions – all from Proteas duty.
"I think the key for us will be to play the ball and not the man," Toyana said of the Dolphins team. "We just need to make sure we compete.
"If you look at their side, they have some quality players there with some very good internationals as well. But we also have good team with internationals, so I'm expecting a good game."
Dolphins coach Grant Morgan is pleased that he finally has something of a full-strength team available for selection after being beset by injuries earlier in the season.
"The balance and strength of our side means that we can adjust to different conditions a bit easier than we did in the T20 campaign as we were understaffed with a number of injuries to bowlers," he added.
"We had 15 guys in the change room on Friday night all really keen to play which is a healthy situation to be in.
"It's great for us that we have everyone fit and raring to go."