'This tour has been alarming for Bangladesh cricket'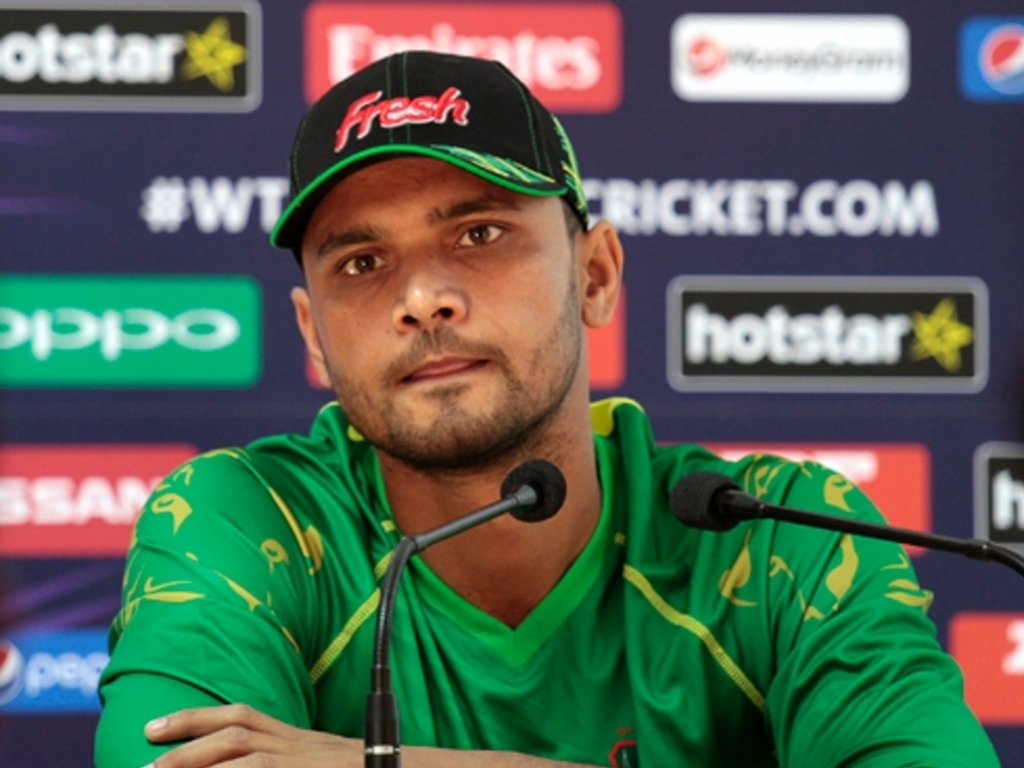 Bangladesh ODI captain Mashrafe Mortaza described his team's tour of South Africa as "alarming" after the Tigers suffered yet another crushing defeat in East London on Sunday.
The Proteas claimed a 200-run victory in the final ODI which followed a 10-wicket win and a 104-run success in the previous two games as Bangladesh became the just the fourth side to concede 1000-plus runs in a three-match series.
The two-match Test series was also a one-sided affair and Mashrafe said his team need to improve quickly in foreign conditions if they want to have a good World Cup in 2019, which will be played in England.
Mashrafe said: "This tour has been alarming for Bangladesh cricket and with more bilateral tours and the World Cup coming up we, as a playing unit, have to look after these things quickly.
"I think we are not having enough confidence to bat and bowl. We haven't adjusted to the conditions. But it has been happening since the Champions Trophy.
"We have to improve quickly or the overseas bilateral series in the future will become very difficult.
"Neither the batsmen nor the bowlers took responsibilities. I think we have to find out from the particular players why we are unable to play better. I don't think this can be solved by training a lot in South Africa in the coming days.
"This is a long-term issue, a long process. We have to be prepared to play on these types of wickets the next time we go on a tour."
The Tigers will be hoping to improve their results in the two T20Is against the Proteas with the first match in Bloemfontein on Thursday and the final game of the tour in Potchefstroom on Sunday.