McMillan confident after day one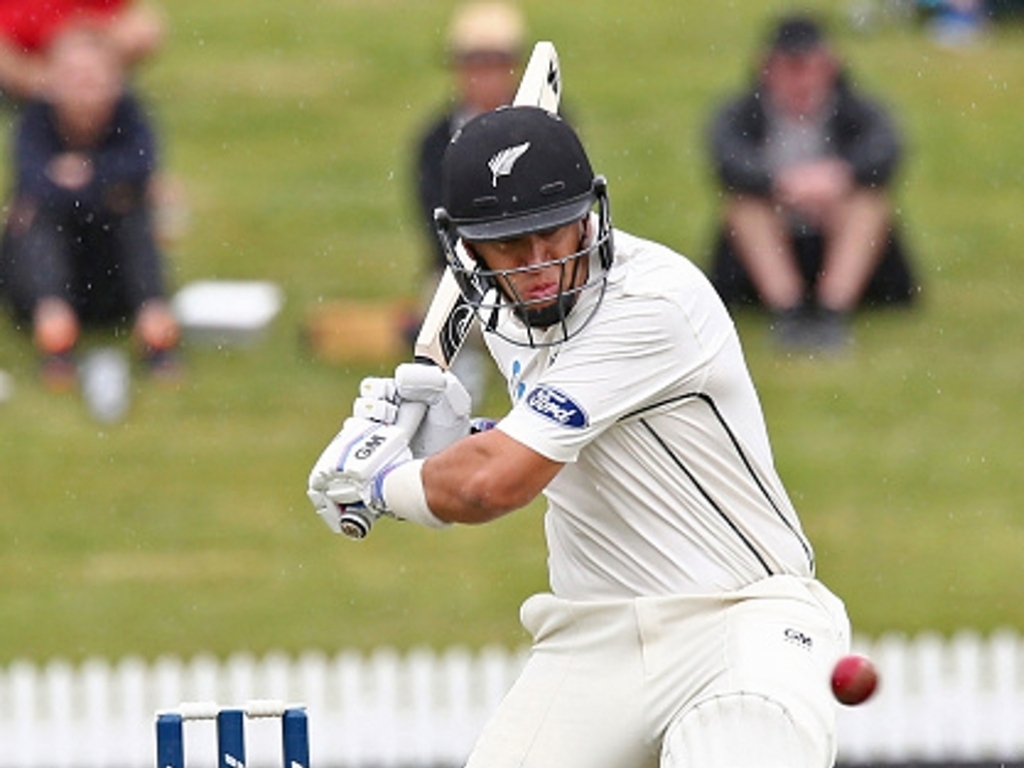 New Zealand batting coach Craig McMillan felt that the Black Caps got the better of Pakistan in the 21 overs they were able to play on day one of the second Test.
After losing two early wickets Jeet Raval and Ross Taylor took the hosts to 77 for 2 before rain terminated the day's play just before lunch.
McMillan said after play was called off: "It was favourable conditions for the bowlers, so I thought the way we played took the wind out of their sails to be fair.
"We were very positive and decisive in that first session. I thought our guys – especially Ross Taylor – were pretty harsh on any width that was offered up, and he made the most of it."
McMillan praised Taylor who is playing despite a growth on his eye and a run of poor form.
The coach said: "I thought Ross moved really well today.
"Even the first ball that he left – sometimes he doesn't like leaving the ball. I thought his decision-making was excellent. Sometimes he got some short wide ones. We know how well he enjoys playing the cut shot, so it was perfect really."
Raval continued his promising start to Test cricket as he moved to 35 after being dropped by Sami Aslam in the first over of the day.
Mcmillan said of the opener: "He looked really good today. Always helps when you get dropped in the first over. I thought it was a quality first over from Mohammad Amir where he asked some serious questions from the left-handers.
"But Jeet just showed a composure that we've seen from him at the level below. It's nice that you can see him take that step up and see that composure again. It's what we've come to expect and what we know about him.
"Really the key for any Test opener is the decision making. The good thing about this Pakistan bowling attack is that they ask a lot of questions. We know we have to be precise in the decisions we make at the top of the order in seamer-friendly conditions. I think he's shown the ability to do that, and it's been great to see."
McMillan was surprised by Pakistan's decision to omit Yasir Shah in favour of playing four seamers.
He said: "Yasir is a world-class bowler, so it's good for us, I think.
"If the game goes along to five days, you'd think that days four and five, a spinner might be needed and will come into calculations. They've decided that he wasn't needed and they went for the extra fast bowler. We've got Mitchell Santner on our side, so we've got pretty much all bases covered."