Merry Christmas from Cricket365
If we hear Michael Buble entreating us to have a 'Holly jolly Christmas' one more time we are going to be ill but we do hope you have a truly magical Christmas.
We at Cricket365 want to share our Christmas present with you, so please enjoy these pictures of our darling QDK.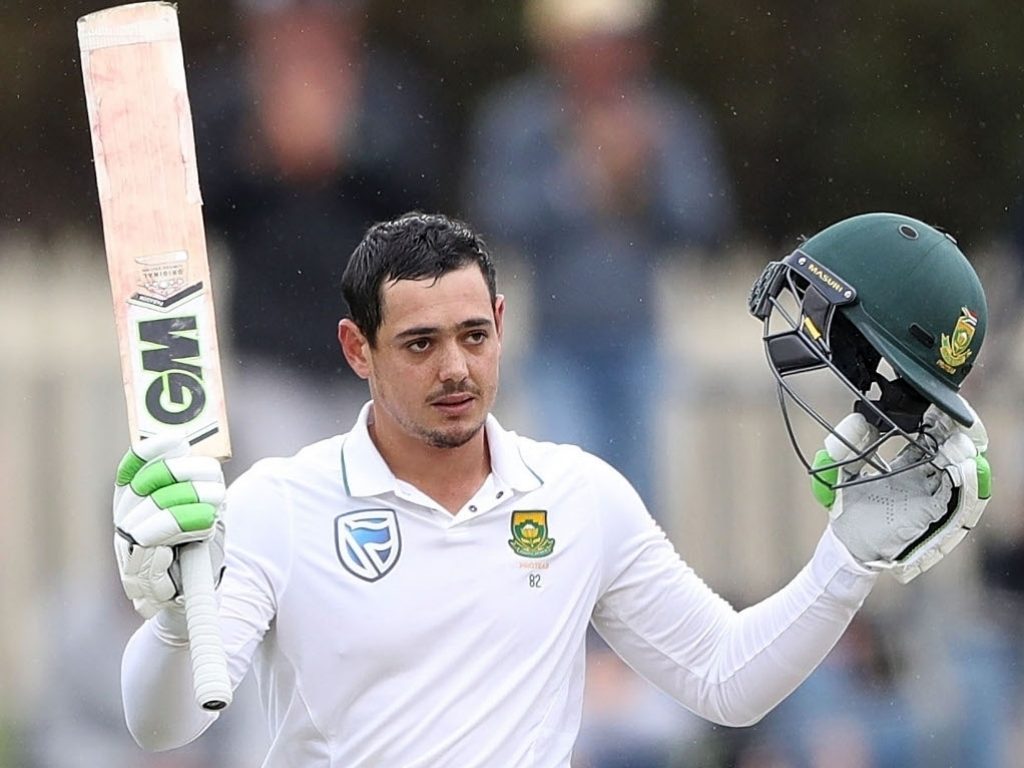 We thought we'd throw in one of Ashton Agar since it is Christmas.