Mintgate: CSA to confer with ICC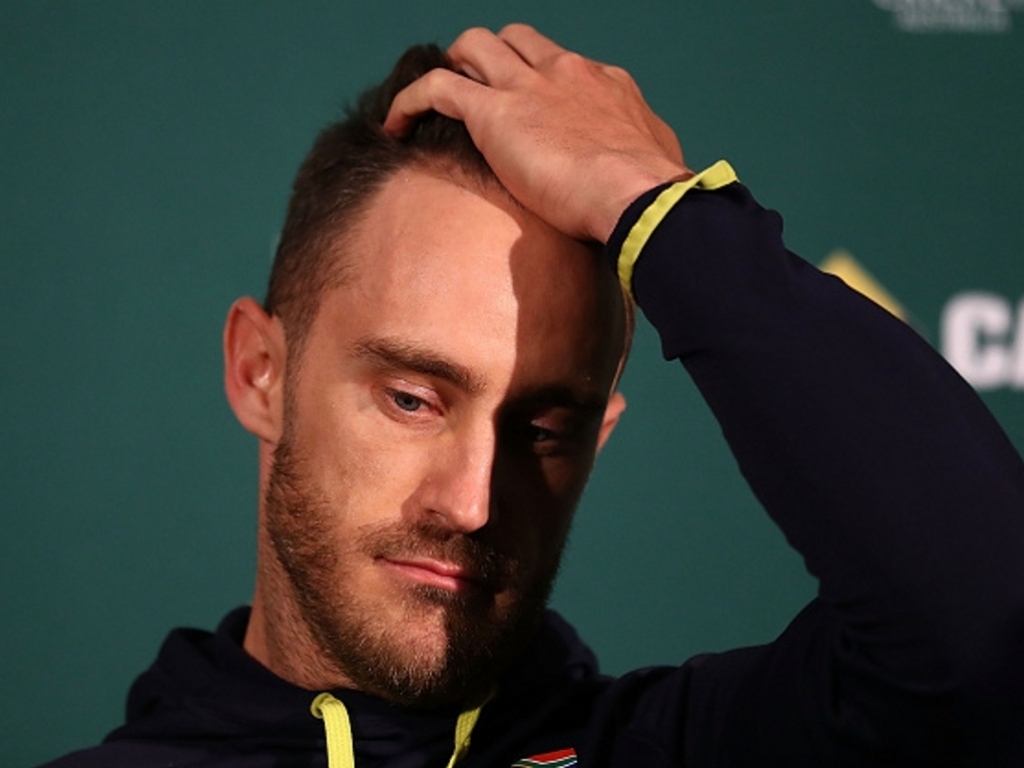 Cricket South Africa Chief Executive Haroon Lorgat has confirmed that the organization will together with Faf du Plessis and his legal team carefully study the findings of the ICC match referee, Andy Pycroft, before deciding on any next steps.
Pycroft has 48 hours to submit his written finding after he found Proteas Captain, Faf du Plessis, guilty of Breaching Article 2.2.9 of the ICC Code of Conduct.
Lorgat said: "At this stage we have advised Faf to reserve his position as regards the match referee's finding and wait for the full reasons of his decision before deciding his next step.
"Faf is obviously disappointed by the decision and I can understand that. In fairness to both him and the ICC, this is an unprecedented case involving unique issues of policy, science and performance that need to be carefully considered at the highest levels within the game. "
"There are also other issues relating to fair and just process, interpretation of the rules and, importantly, the consistent application of the Code of Conduct that need to be considered.
CSA believes that the Laws of the game do not currently define the term "artificial substance", leaving room for inconsistent application of the rules.
For instance, the Laws currently prevent the use of artificial substances to polish the ball, yet artificial cotton fibres from playing kit can be used to shine the ball.
Players also regularly chew gum when applying saliva to the ball, or ingest sugary drinks and sweets during short breaks in play before shining the ball. No action is taken by the umpires in these instances.
Lorgat concluded: "Test match cricket is competitive sport at the highest level and players and fans deserve certainty around these issues. Integrity and consistent application of the rules are important for everyone."
CSA and Du Plessis will consult with their legal teams as regards the Match Referee's decision and will also engage with the ICC to discuss concerns relating to the ICC Code of Conduct. In this way, these important issues can be carefully considered and clarified for all players in future.
Du Plessis has been instructed by CSA not to comment any further on this topic as it is sub-judice.