Misbah lauds Shafiq knock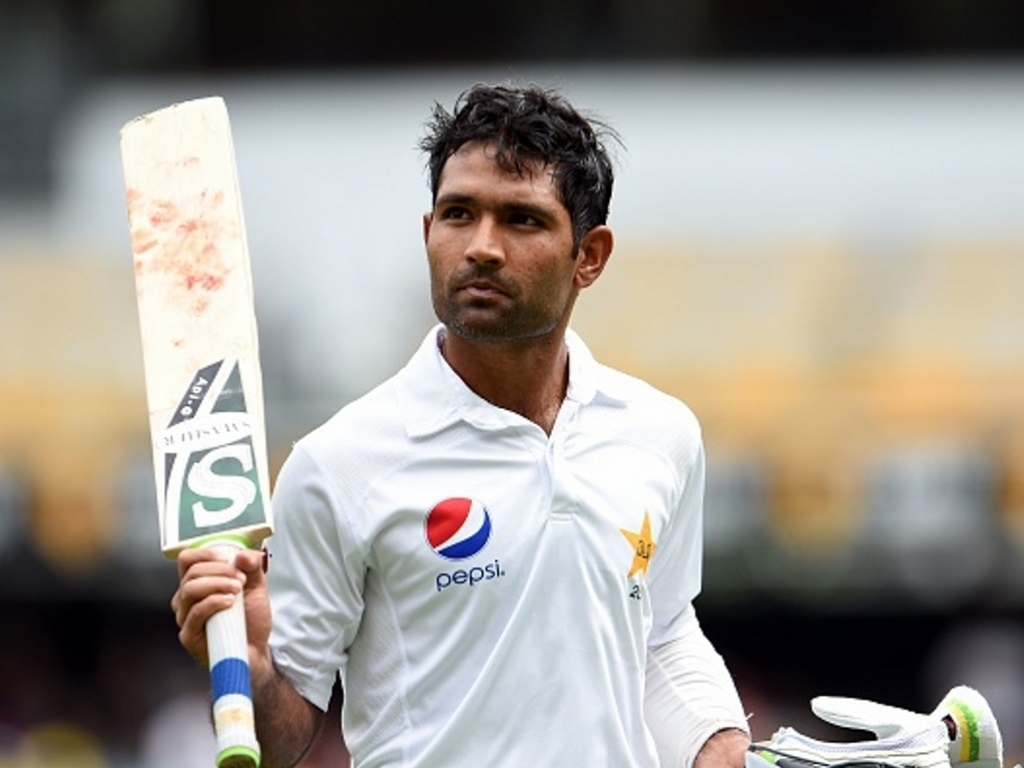 Pakistan captain Misbah-ul-Haq was full of praise for Asad Shafiq whose 137 against Australia very nearly steered his team to a world record chase in the first Test against Australia in Brisbane.
The visitors were chasing 490 to win and though time wasn't a factor they were distinct outsiders having been skittled for just 142 in the first innings.
The top order offered stoic resistance before Shafiq and the tail let loose and nearly did the impossible.
His efforts delighted skipper Misbah who praised him despite Pakistan going down by 39 runs.
Misbah said: "As the skipper of the Pakistan team, I am happy to see the team play like that.
"Chasing 490 in the last innings after we got out for 142 in the first innings, the character of all the batsmen showed. That was wonderful. That set the tone for the series.
"At the moment, I could not explain how happy I am for all the guys, especially Asad. That is one of the classiest innings I have seen. In the context of the game, the way he handled the pressure playing with the tail, he just made a match out of nothing. There were a lot of positives for us, especially in Australia where batting is your main problem."
Pakistan's effort of 450 all out was their highest ever fourth innings total and the third highest overall in Test history.
Misbah credited a positive mindset with the improved second innings performance: "The mindset was positive.
"We wanted to create something out of that, and we wanted to score runs. Azhar Ali's knock was special, and then Younis Khan, that partnership was special for us. Asad Shafiq, the way Sarfraz played in the first innings … that gave us a glimpse that these are battable conditions and if we can apply ourselves we can score runs.
"In the second innings, everybody was determined, they showed character. They went in and played their shots and it changed the whole scenario."
For large portions of the Test Pakistan gave the impression this series was set to be a one-sided affair but their fourth innings heroics will give them confidence and pique interest in the contests that remain.
Misbah added: "They are capable of performing in any conditions because they are mentally tough, they have played enough cricket and they understand Test cricket.
"They showed great courage, I am happy. When you lose always you feel a bit of disappointment but overall I am a happy man the way we played."