Mohammad Abbas grateful for county cricket 'blessing'
Pakistan fast bowler Mohammad Abbas is grateful that he is spending a spell in the County Championship for Leicestershire.
Abbas has been picked alongside Mohammad Amir and Hasan Ali as the three frontline pacemen set to take on Joe Root's men in two Tests.
The 28-year-old felt that playing county cricket a month before the Tests would help his preparations to face England.
Abbas told Sky Sports: "I feel extremely lucky that despite being new to international cricket, I have been given an opportunity to play county cricket for a top-quality side. I feel blessed as I have played just two Test series so far.
"Acclimatising to conditions is important for me, as is adjusting to the nature of the pitches in England.
"My idea is to experience bowling in such conditions, which will be similar to those I will encounter when I play the Tests series for Pakistan against England in the coming weeks."
ALSO READ: Fakhar will try to play 'natural game' in longest format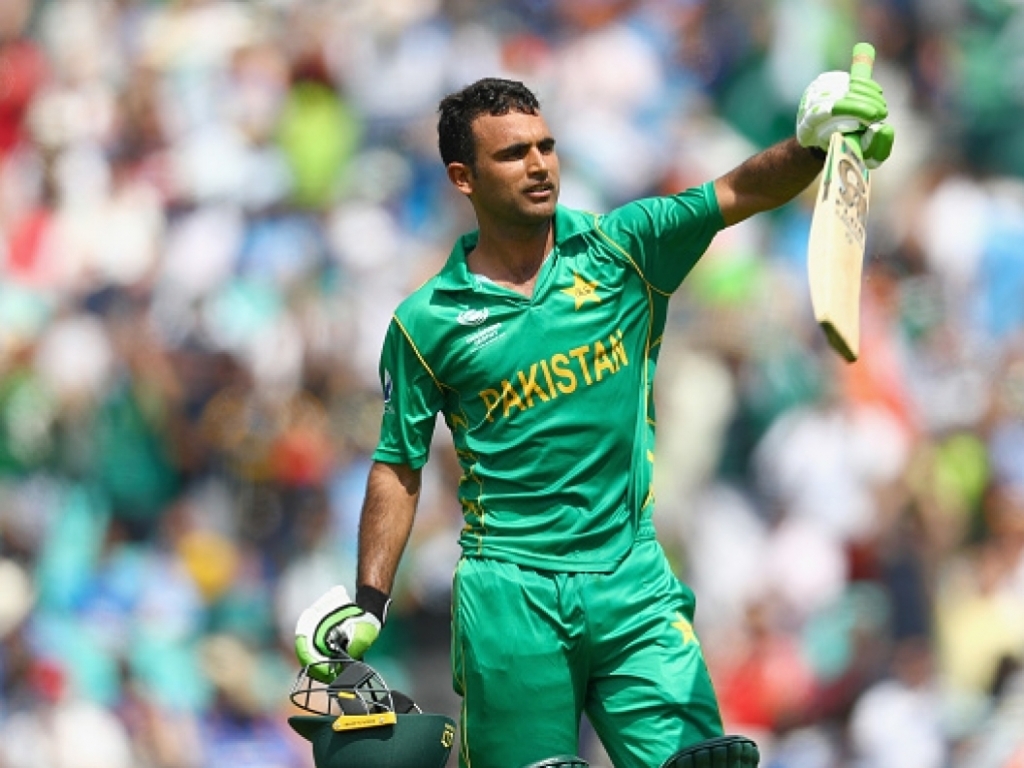 Uncapped opener Fakhar Zaman meanwhile is hoping to draw on his experience in the Champions Trophy as he looks set to debut against Ireland before facing England.
Fakhar said: "Yes we will have an edge (after having played the Champions Trophy in England). I have played there only once but the weather remains the same throughout. I have an idea about how the wickets will be."
ALSO READ: Akram tips Fakhar to make Test impact
The aggressive left-hander feels that he has the quality to play in the longer format.
He added: "I am excited to have been picked in the Test team as I believe that Test cricket is the toughest form of the game.
"Even when I was picked for the Pakistan T20 side, it was on the back of performances in four-day cricket. I want to take my ODI and T20I form into Test cricket and hope to perform well."