'Momentum shift' gave Pakistan win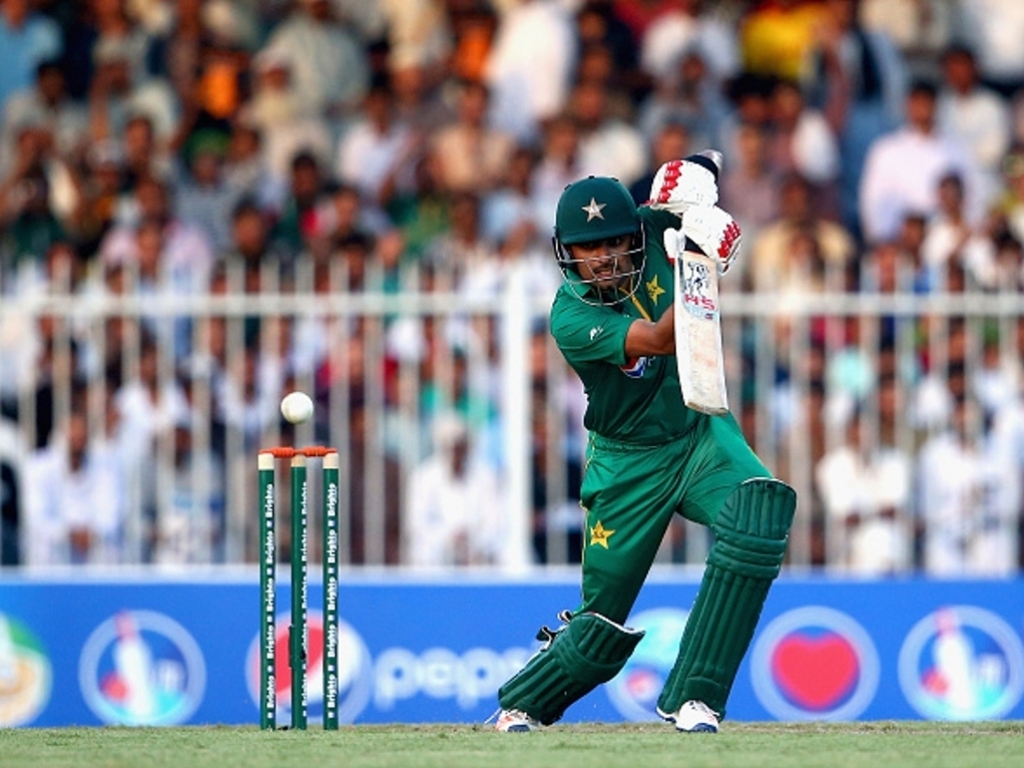 Batting coach Toby Radford lamented a disappointing switch of impetus, as the West Indies slipped to a 74-run defeat at the hands of Pakistan – in Sunday's second ODI at Providence Stadium in Guyana.
The visitors climbed to a formidable total of 282 for five on the back of a fine century from the talented Babar Azam, after which the Windies fell to a severely insufficient 208 all out in 44.5 overs.
"There was a momentum shift in the last 10 overs of our bowling and fielding effort. I thought we bowled particularly well, specially the spinners in the middle. Jason Holder was excellent up front," said Radford.
"Azam, a top quality player, struck the ball at the back-end of the innings. And from thinking about chasing 230-240, we suddenly ended up having to chase 280. Probably, 50 more runs than we really wanted.
The result squared the three-match series at one-all. The final fixture will be played at the same venue on Tuesday.