Morgan appointed as South Africa A assistant coach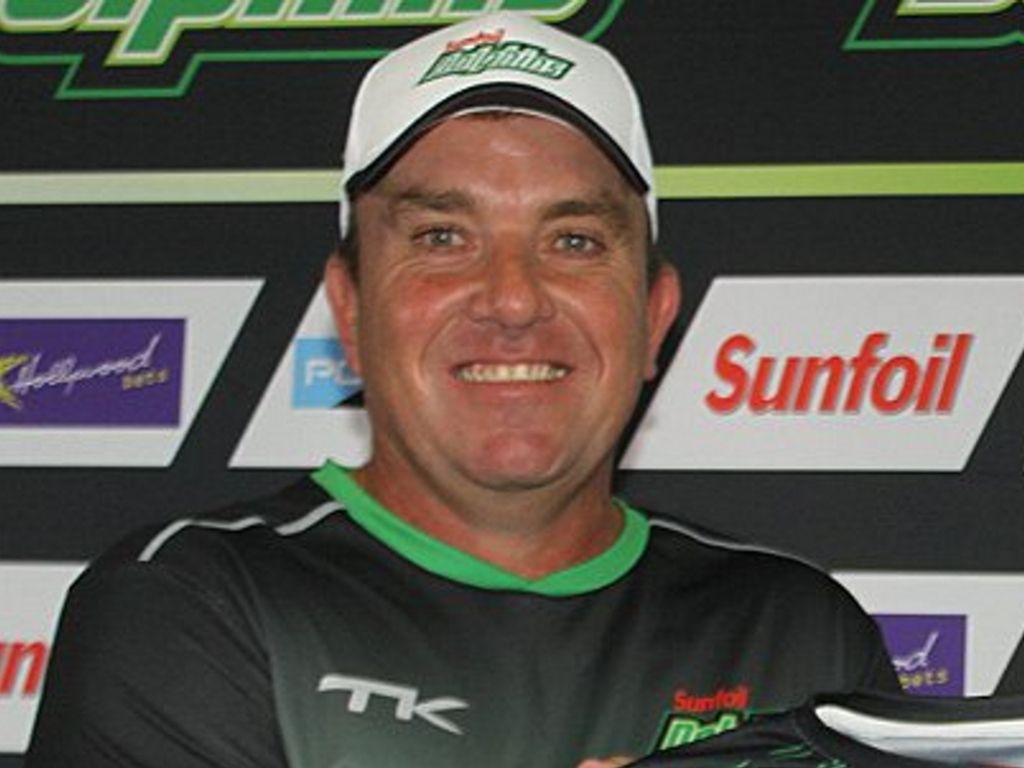 Dolphins head coach Grant Morgan will take up the position of assistant coach to Russell Domingo for the upcoming SA A tour of India which starts with a practice match on 30 July.
The A team tour will see the side take on their Indian counterparts in two four-day matches followed by a triangular 50 over series with India and Australia A with the final taking place on 29 August.
It has been a busy off-season for Morgan, having just returned from a leadership summit in the United States with a handful of other coaches from South Africa's domestic cricket set-up.
"It was a great opportunity for me to go to the US and see what the likes of the NFL, NBA and Major League Baseball teams are doing," Morgan said.
"You need to go to these things to get some validation that you are doing the right thing but also to learn.
"If you don't get validation then you are in trouble and if you are not willing to learn then there is also something wrong!"
Morgan's career has followed a steady path upwards from his days in Gauteng to his role at KZN Inland to assistant coach at the Warriors and then to the Dolphins. Now with a trip to India with a national squad he continues that trajectory.
"It's probably my turn now to help out with a national side and I am looking forward to the chance to go to India, a place I have never been before.
"I have been involved with an Indian team, the Royal Challengers Bangalore, however that IPL was hosted in South Africa so I didn't get to travel.
"I have been to Bangladesh and Sri Lanka so I am familiar with the sub-continent – just not India."
Former Proteas coach Russell Domingo will take the reins with Morgan assisting him, a position that the Dolphins mentor is familiar with.
"I am quite accustomed to being an assistant coach and I understand the role that I have to play.
"It's a job where you have to roll your sleeves up and get involved. It's a position where you need to be able to take a bit of pressure off the head coach.
"Luckily I have also worked with about 80% of the squad at some stage during their careers so I know the majority of the guys," Morgan added.
The Dolphins will have four representatives across the two formats for the tour with Khaya Zondo captaining both the four day and limited overs teams; while Senuran Muthusamy and SJ Erwee will be in both squads.
Rob Frylinck has also been included in the limited overs squad for the triangular series.
The Dolphins have only seven contracted players left in the province with the rest of the squad either on Proteas, SA A, National Academy or County and overseas club duty.
Despite Morgan not being around for a month during the pre-season, he knows that the players left in Durban are in good hands.
"This is a bit of a double edged sword because I would love to have stayed with the guys during the pre-season but it is a great opportunity to travel to India.
"I know that with Imraan (Khan) and Roger (Telemachus) the guys left behind will be working hard."