Mulder: It's an unbelievable experience
Highveld Lions allrounder Wiaan Mulder says that he still can't quite believe that he has been called up to the Proteas Test squad.
Mulder made his ODI debut against Bangladesh in East London last October but hadn't expected to break into the Test group.
The allrounder heard the news while in the South Africa A dressing room in their contest against the touring Australians in Benoni.
He said of the call up: "Russell (Domingo, the SA A coach) called me across to his cell phone and I saw Linda Zondi's (National Selection Panel Convener) number come up on the phone so I knew something was up.
"I couldn't believe it when he told me I had been selected. In fact, I still can't believe it.
"The chance to make your debut against the Australians must be special?"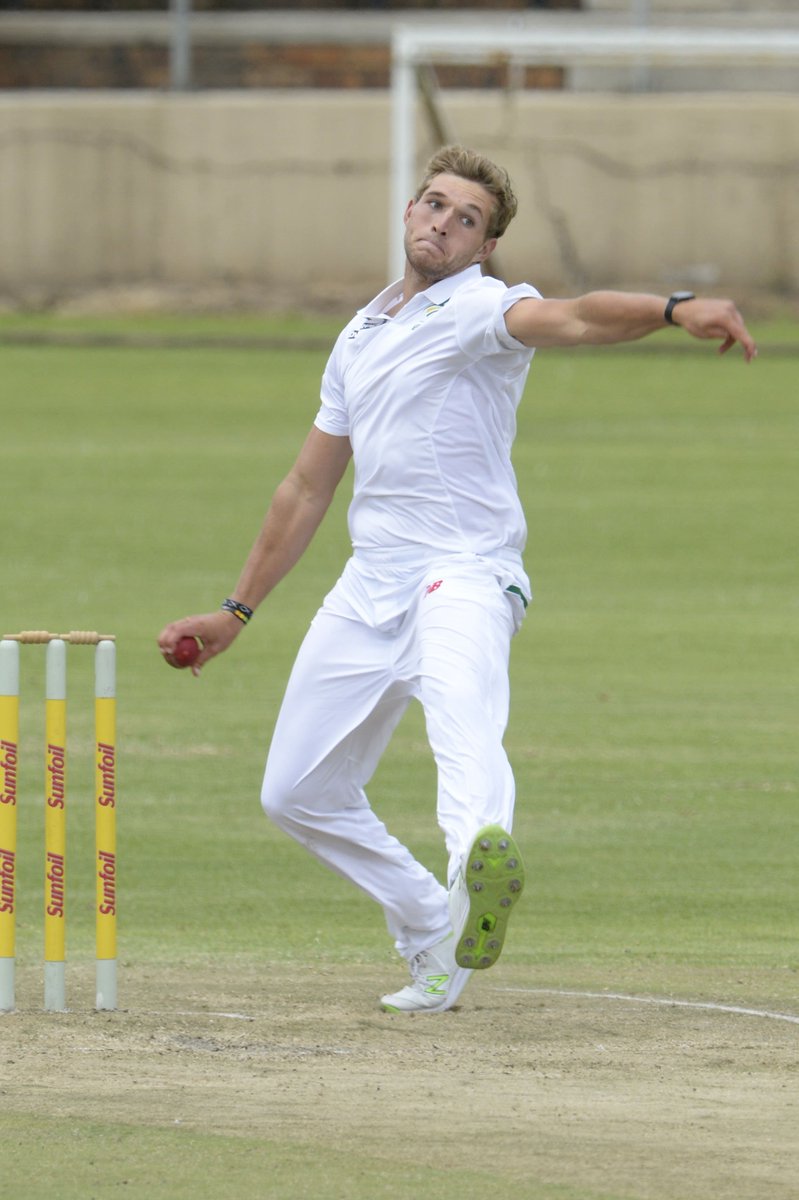 Mulder has had first hand experience of this Aussie team having faced them for South Africa A, he would have seen the resilience of their tail and faced their venomous pace attack.
At one stage it looked as if South Africa A may snatch a first innings lead in the three-day warm-up in Benoni but handy lower-order contributions from Pat Cummins and Nathan Lyon saw them establish a big lead in the context of the game.
Commenting further Mulder said: "It's an unbelievable experience. I could see from our game against them here at Benoni what a class act they are."
The first of four Tests against Australia gets underway on March 1 at Kingsmead in Durban.