Oz pay talks remained locked as deadline looms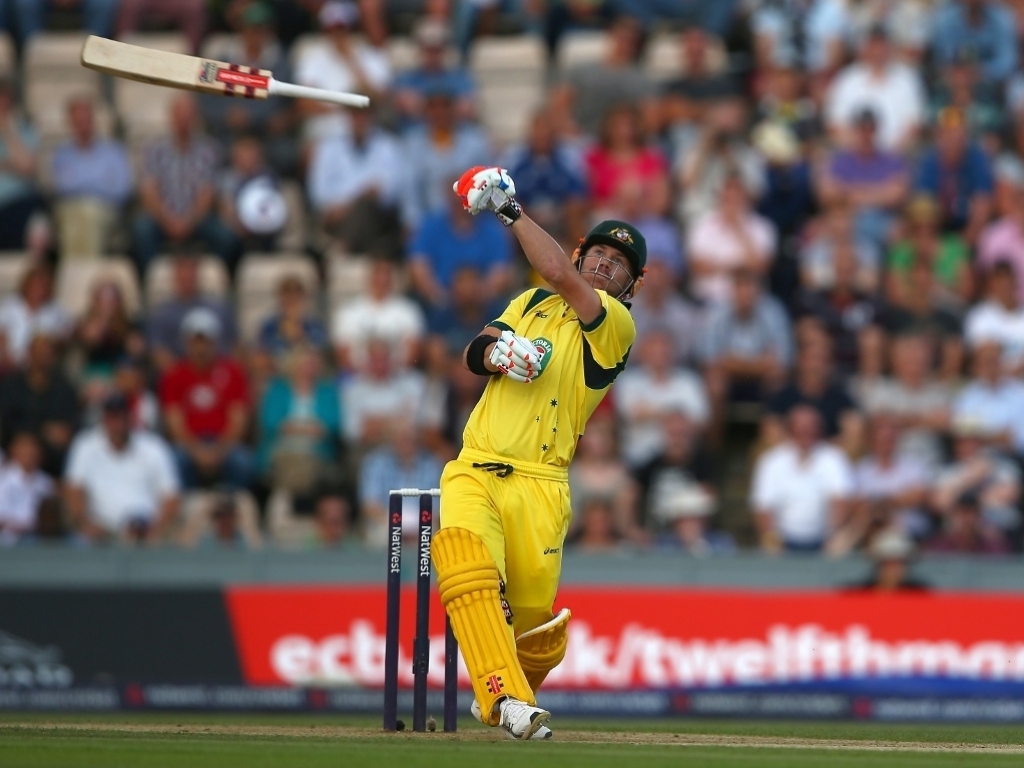 Cricket Australia's Memorandum of Understanding with it's players expires on Friday June 30 and as yet there is no sign of an agreement being reached.
The negotiations have thus far been the most tense and fractious in recent memory with only the West Indies Cricket Board pay disputes matching it for nastiness.
Cricket Australia have repeatedly attempted to sidestep the player's representative body the Australian Cricketer's Association in a bid to get the players to accept a deal that does not include a revenue sharing arrangement.
The ACA have made it clear that the revenue sharing model is something they are not willing to budge on while Cricket Australia have engaged in a propaganda war to persuade players and the ACA to accept being cut out of a fixed percentage share in revenue.
ALSO READ: Players reject Cricket Australia's contract offer
With a new TV deal due in the near future and the growing popularity of the T20 showpiece the Big Bash League the ACA has committed to holding onto revenue sharing in order to better support both domestic players both male and female.
Cricket Australia have posited that breaking up the revenue sharing model will allow them to spend more money developing the game at grassroots level.
The players for their part have remained steadfast in their insistence that all negotiations go through the ACA and they be left alone to focus on their on-field responsibilities.
The talks will only resume on Wednesday at the earliest but there is uncertainty on whether either side will come to the table with both insisting they are waiting on the other to continue talks.
Cricket Australia submitted an offer to the players last Friday but the revised deal was rejected later that same day.
Australia's next international engagement is a two-Test tour to Bangladesh but there are fears that the dispute could jeopardize CA's cash-cow the Ashes series which gets underway at the end of the year.