Paine didn't expect to be in ODI squad
New Australia skipper Tim Paine was surprised that he made the squad for the fifty over side but is determined to earn a place in the 2019 World Cup squad.
Paine had been told earlier this year that he wasn't part of the World Cup plans but the loss of leaders Steve Smith and David Warner has seen the selectors change course.
The wicketkeeper told cricket.com.au: "I certainly wasn't expecting to be part of the one-day set-up going forward, that was the information I was given.
"But obviously with the events that have happened, I'm thrilled to have been given another opportunity."
Quiz! Test your knowledge on Tim Paine's career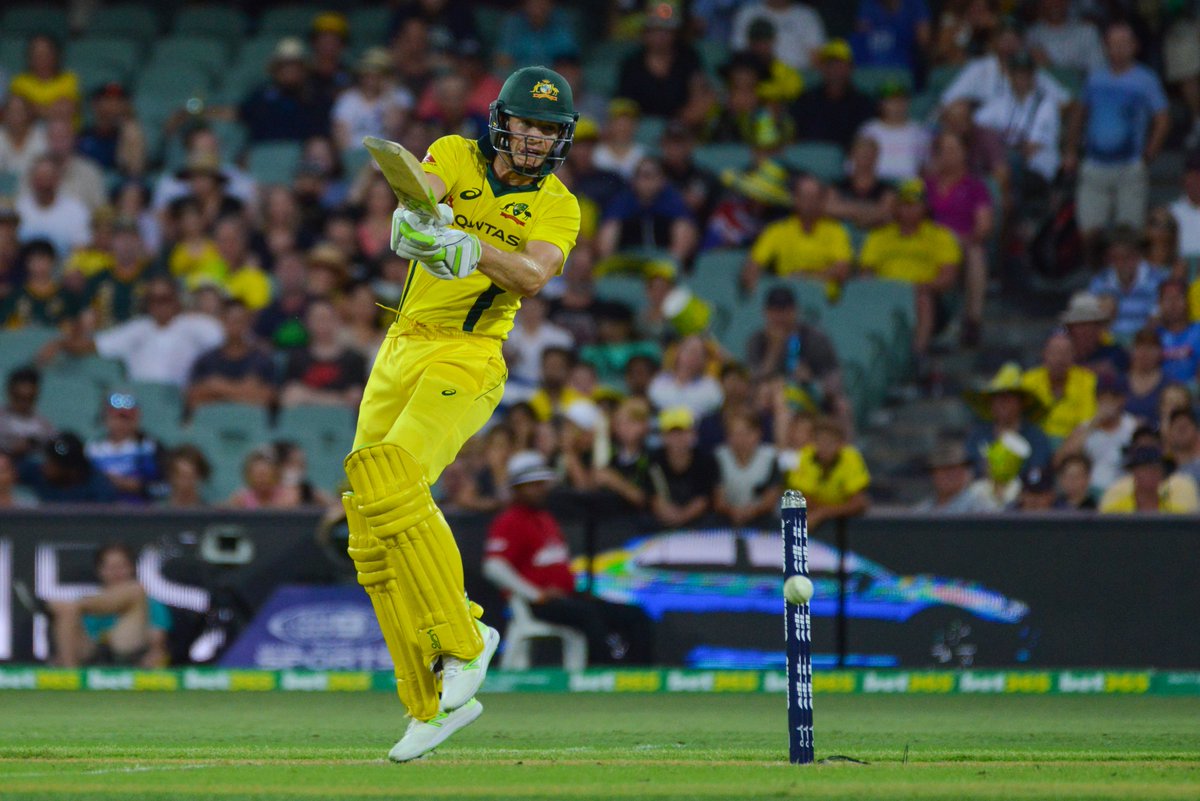 Paine is far from complacent in his new role, knowing full well that he needs to impress to retain his role.
He added: "I've been told it's an interim role at the moment. But I'm in the side and I am the captain so my goal is to make it last … to play as long as I can."
Paine is aware that Alex Carey will be putting pressure on him for a place in the ODI side having earned the T20I vice-captaincy.
The new skipper wants to be the man to lead Australia in their World Cup defense in 2019.
"I want to be involved in the World Cup if I can," he said. "This is a huge opportunity for me to go over to where the World Cup is going to be held, against the best team in the world, play well and captain well and show I've got plenty more to add in one-day cricket."