Paine vows to banish sledging
Australia skipper Tim Paine has declared his intent to rid the Test team of its image as the bullies of world cricket.
Paine said that the Australian team would no longer employ nasty sledging although he still believes there is a place for engaging the opposition.
The new skipper revealed that discussions about changing the way the Baggy Green play the game had already begun before the fateful Newlands Test that cost the team its leaders and both opening batsman.
Speaking from the Blundstone Arena in Hobart Paine told gathered press when asked if sledging would remain part of Australia's approach: "No, I don't think it will, not a lot.
"I think there's always a time and a place to talk to your opposition, but I think what's said and how it's said will be very different going forward.
"A lot of this stuff we were actually starting to speak about under Steve (Smith's captaincy) already. A lot of the players had their head around the fact we needed to change the way we play. Some of those conversations were already being had.
"I'm really looking forward to playing that role and winning back the trust and respect of our fans and the Australian public first and foremost. That's a really exciting thing for our playing group.
"(Smith) is someone I'll certainly be speaking too quite closely about how we go about it and keeping him in the loop. Because we'd started to have these discussions a few months ago and Steve was keen for the team to start playing a different style. So for me it's about carrying that on."
ALSO READ: CA deny Langer has been appointed as coach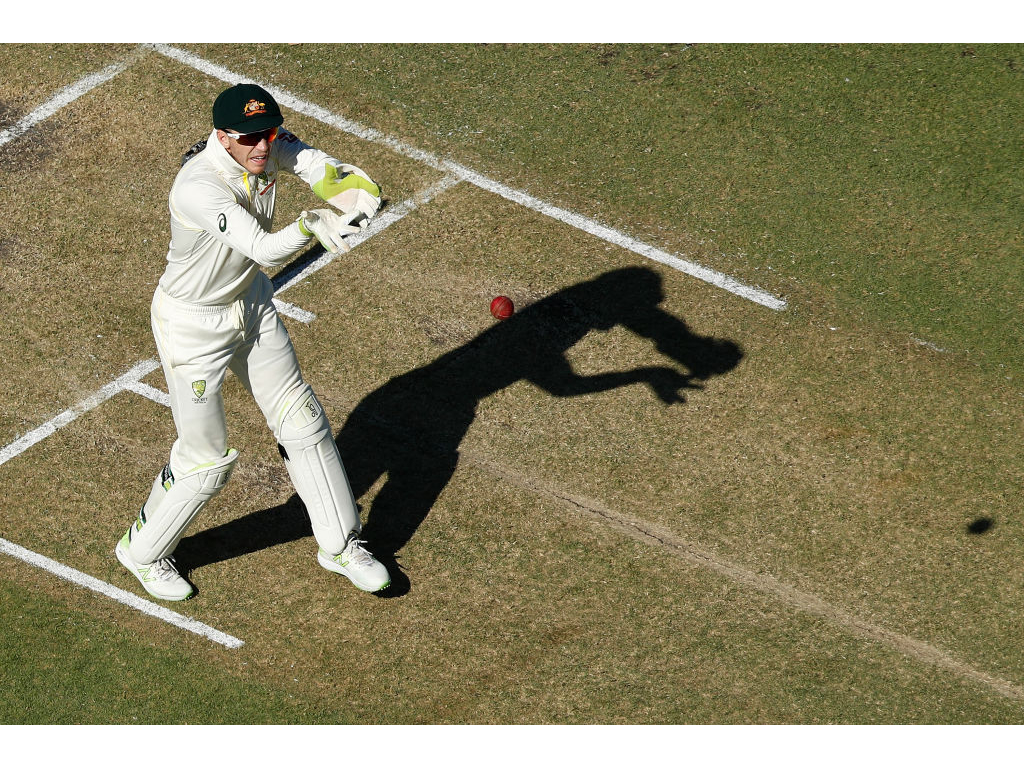 Paine is eager to introduce a calmer skill based approach to playing the game, feeling that in the past too much emotion was involved.
He went on: "We'll have a new coach going forward, we're going to have some time off where guys can take stock and think about the way they want to play.
"But certainly, playing international cricket you've got to be as competitive as you can be. But we've got to look at different ways of doing that and more respectful ways of putting opposition teams under the pump.
"Part of what we spoke about a lot is playing on skill, not emotion. I think in the last couple of years at times we've been a touch too emotional and got carried away on that side of the game. That's a small thing we can improve on."
Australia's next Test assignment is a trip to the UAE to take on Pakistan currently penciled in for September or October followed by a home series against a formidable India lineup.