Pandya prepared for disciplined Test career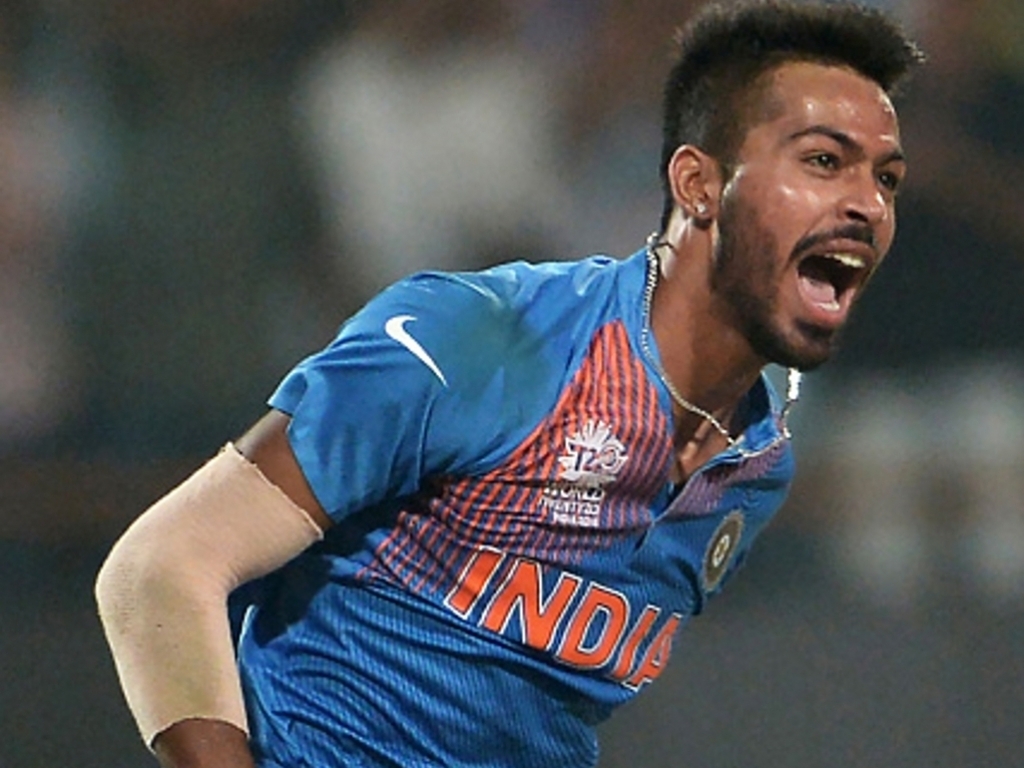 India all-rounder Hardik Pandya is in line for a Test debut against England this month, and feels the India A tour in September did a lot to help him prepare.
Pandya was part of a 55-day tour to Australia with India A, coached by Rahul Dravid, and the all-rounder said his most valuable lesson was discipline.
When asked what he learned about long format cricket, he said: "The main change was learning how to be disciplined playing cricket.
"And playing Test cricket would be the most disciplined thing I will be doing."
He added of his chats with Dravid about the importance of being flexible in your game plan: "We were talking about what is a natural game.
"He [Dravid] said that there is no such thing called a natural game. It is just that in cricket you play according to the situation, and you win the games."
He said that a Test call up was the pinnacle of his career to date: "Honestly, being called for the Tests is more pleasing and happier moment.
"I have been in the scheme of things as far as ODIs are concerned for a while, but to get a call for Test cricket is the main thing.
"It tests your temperament, fitness, work ethics, mental strength."