Proteas look for positives after series loss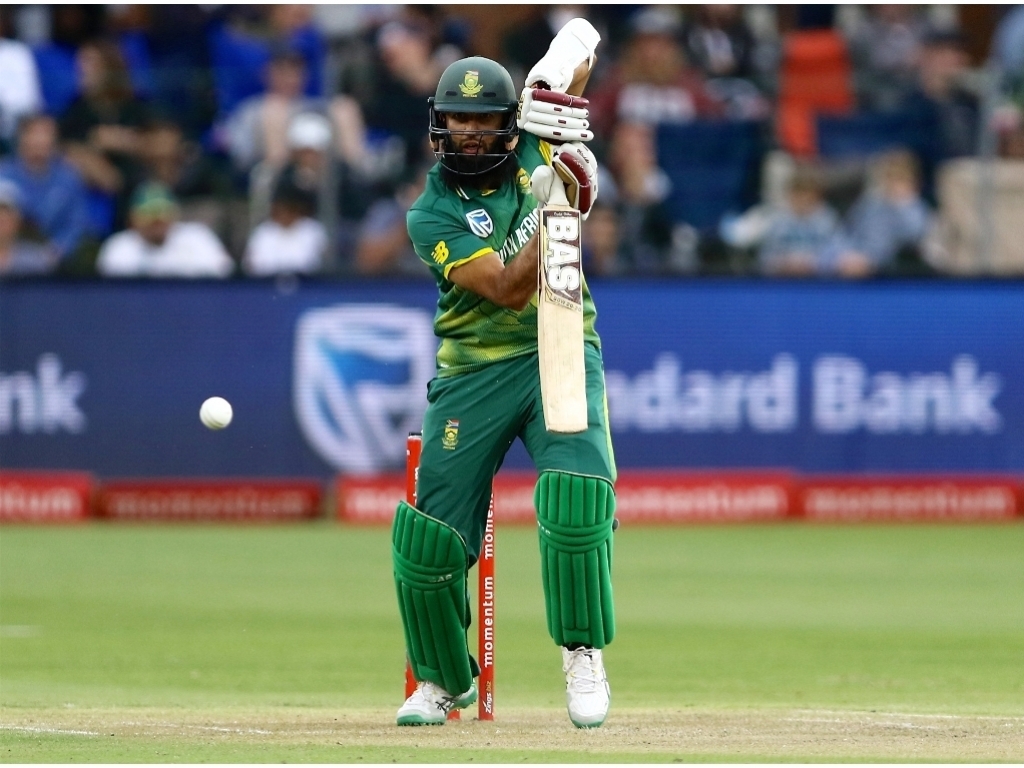 Proteas batsman Hashim Amla believes the One-Day International (ODI) series loss to India has exposed key learnings for the squad going forward. 
The Proteas face India in the sixth ODI at SuperSport Park on Friday, and although it is a dead-rubber, the squad remains motivated to finish the series on a high.
This is the Proteas' last ODI of the summer – the next series is against Sri Lanka in July – and will be the last opportunity for fringe players to make a claim for spots going forward.
"At every stage in the series you look at the positives ahead," he said at SuperSport Park on Thursday. " After the first match we felt we could come back into the series. We are 4-1 down and now the positive is that we want to end the series on a good note. The coach has a long-term vision and a few ideas up his sleeve, this is the perfect opportunity to execute that. Those are the motivation factors for us, we still have pride in our performances when we represent the country."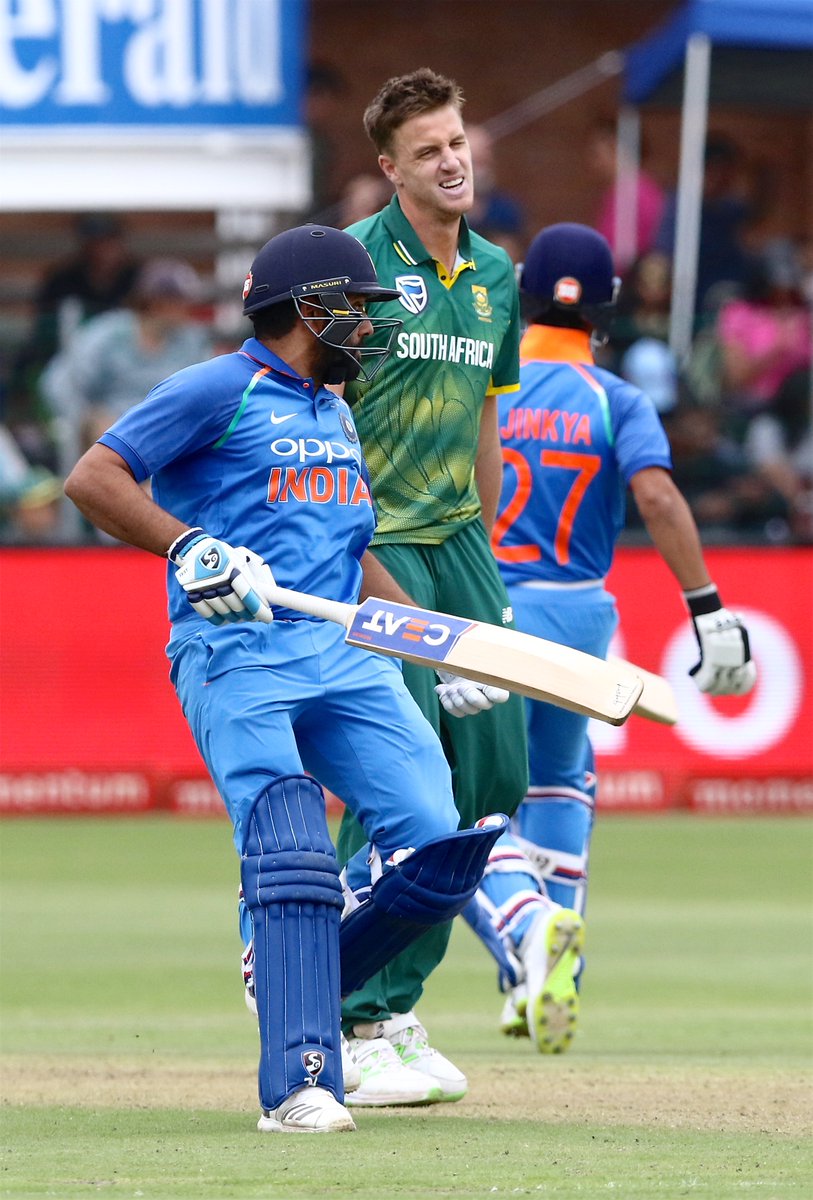 "There are always positives and learnings to take from it," he said of the losses. " We have a few younger guys in the team who might think that one-day cricket is really tough but it can only get easier for them.
"We haven't played our best cricket, we played decent cricket in patches but mostly sub-par cricket to what we are used to. Those are the type of experiences we will take, the World Cup is not far away and India is playing their best team, whatever experiences we can take from the six games we have played will be good going forward."
The Proteas' batting has been the let-down of the series, but the absence of some experienced batsmen has given Ottis Gibson and the selectors a glimpse of the batting resources. Amla says India's spinners have been the different between the two sides, but admits the game plans have improved as the series has progressed.
"We have managed to have decent starts, the first 10 overs haven't generally been dramatic," he explained. " Their spinners have played a big role, they are the highest wicket-takers in the series, which isn't common. They have bowled well and it seems we took the first three games to adjust to them. We have gotten better in the last two games, we played decently against them.
"We have managed to win a lot of games with many different combinations," he said of the batting. " Whatever combination we use, be it six batters with two all-rounders, I don't think it is the fault of the combination. Those of us batting in the top six have not managed to get big hundreds that are match-changing. I feel as a top six we haven't clicked or gotten the momentum to make it easier. Totals like 270 or 280 are not out of batting reach, I think the combinations we have are fine, we just haven't scored the runs at the top."