Rabada deemed 'an incredible talent'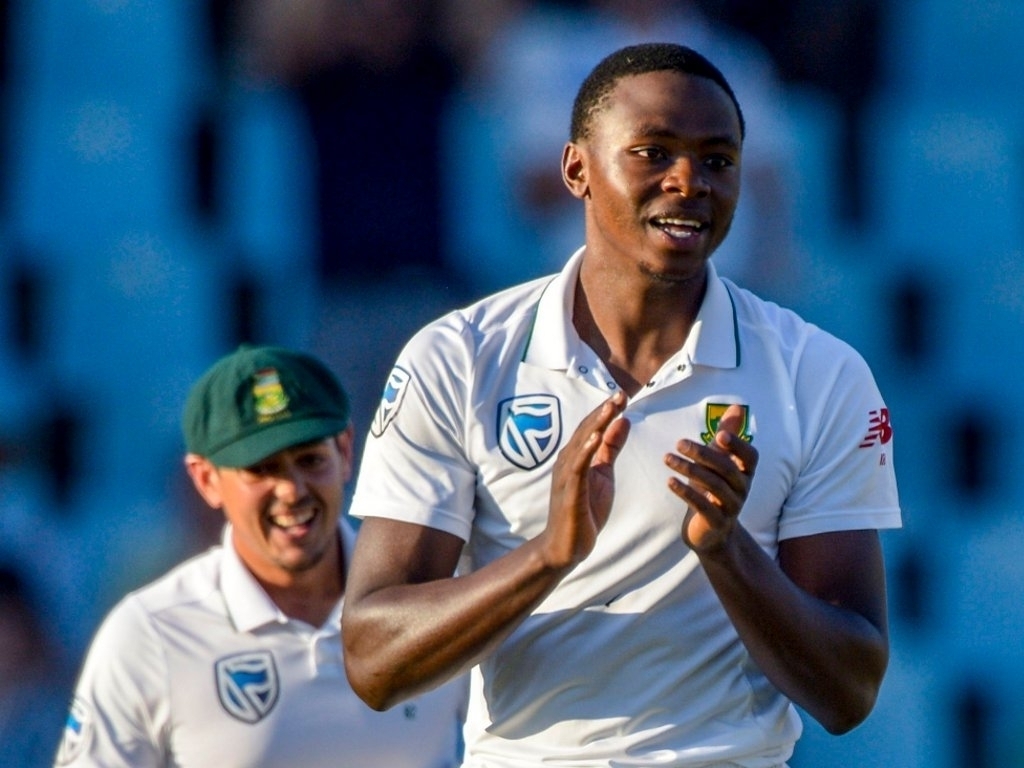 Australia's batsmen are not going to enjoy facing young fast bowler Kagiso Rabada on quicker decks, says veteran paceman Dale Steyn.
Rabada averages under 25 in Tests, and Steyn feels he will fully exploit decks that are suited to his bowling, a scary prospect given how good he is even on slower pitches.
Steyn is also impressed with Rabada's maturity, given he's only recently 21, and says people tend to forget that the paceman is not actually a rookie any more.
Steyn said ahead of the Perth series opener: "He's really quick, and he's got a great head on his shoulders.
"He's always looking to learn and his record (29 wickets at 24.44 from eight Tests) is pretty amazing for such a young guy, especially a bowler.
"Because you only see bowlers tend to come into their stripes at maybe 26 or 27, especially fast bowlers once they've learned their trade.
"It doesn't feel like he's been in this team for a long time but it's actually almost three years now so he's learned a lot and he's an incredible talent.
"I (attribute much of that) to the culture and the environment in this team, I think he's got about 10 years of experience in three years which is really great.
"I'm excited to see what he can do because in Adelaide the other night he was bowling really quick and he was landing the ball exactly where he wanted to.
"A lot of school kids are at that level now.
"I remember being at school and we weren't too focused on that, but there's a lot of focus in line and length, pace and all that stuff.
"So you see a lot of kids these days, 19 or 20 that can do what he does, but he's just a level up from where they are.
"The guy's got a lot of pace."