Rahim urges his players to be consistent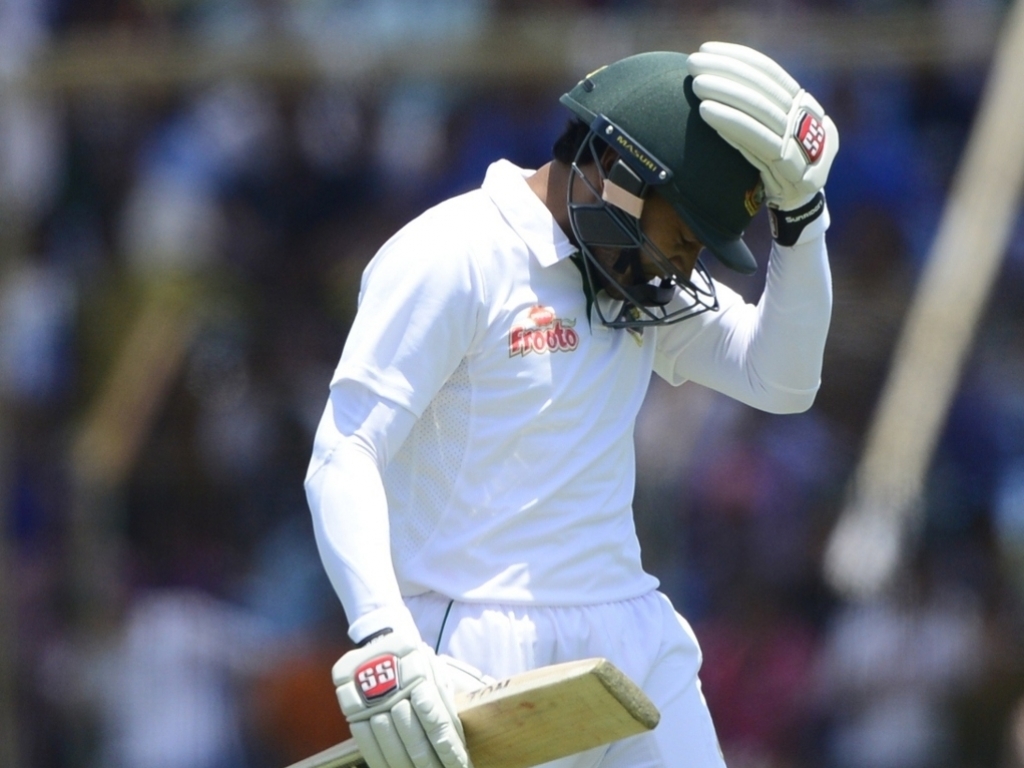 Bangladesh captain Mushfiqur Rahim says his team needs to be more consistently good, and that almost winning the first Test against England was no achievement.
England won by 22 runs in Chittagong, thanks to Ben Stokes' efforts with the ball on day five, and Rahim wants his players to forget about that narrow loss.
He wants them to be better with bat and ball in the second Test in Dhaka, and get started on the road to winning Tests with regularity.
He said: "Our challenge will be to play consistently, especially against a good side like England.
"We wouldn't have become the No. 1 team in the world by beating England in Chittagong so our target remains to do well over four to five days in a Test, and afterwards if we get into a winning position, we will push on.
"We have many more performers in our side these days. So everyone has expectations from the players.
"Our performance and the fight we put up in the first Test wasn't unexpected. We will also try to cope with the pressure of expectation.
"We are still hurting from the loss in Chittagong so it is best to move on from that game.
"We know that had we given one per cent more, the Test would have been in our favor. We would like to take the positives from that game, and use them in Dhaka."