Raina: We have to finish really well
Only one match remains of India's tour to South Africa and for both teams it represents the chance to claim the plaudits.
After South Africa outgunned India in the Test series Virat Kohli's men came back with a vengeance to take the ODI series 5-1 but now the T20I series needs to be decided.
India middle-order batsman Suresh Raina is perhaps one for whom this series carries more weight as he tries to force his way back into the reckoning after a period in the international cricket wilderness.
Raina says the team are expected to perform and that goes for both the public and the skipper.
Speaking ahead of the deciding T20I in Cape Town on Saturday Raina said: "We have to finish really well.
"Our captain Virat Kohli is such that he doesn't take anything for granted and that will be our approach in the final.
"Inputs have been given to everyone in the team by the team management and we need to go out there and enjoy ourselves. We need to do well in all the departments tomorrow and we will look for a win."
ALSO READ: Proteas aim to play fearless cricket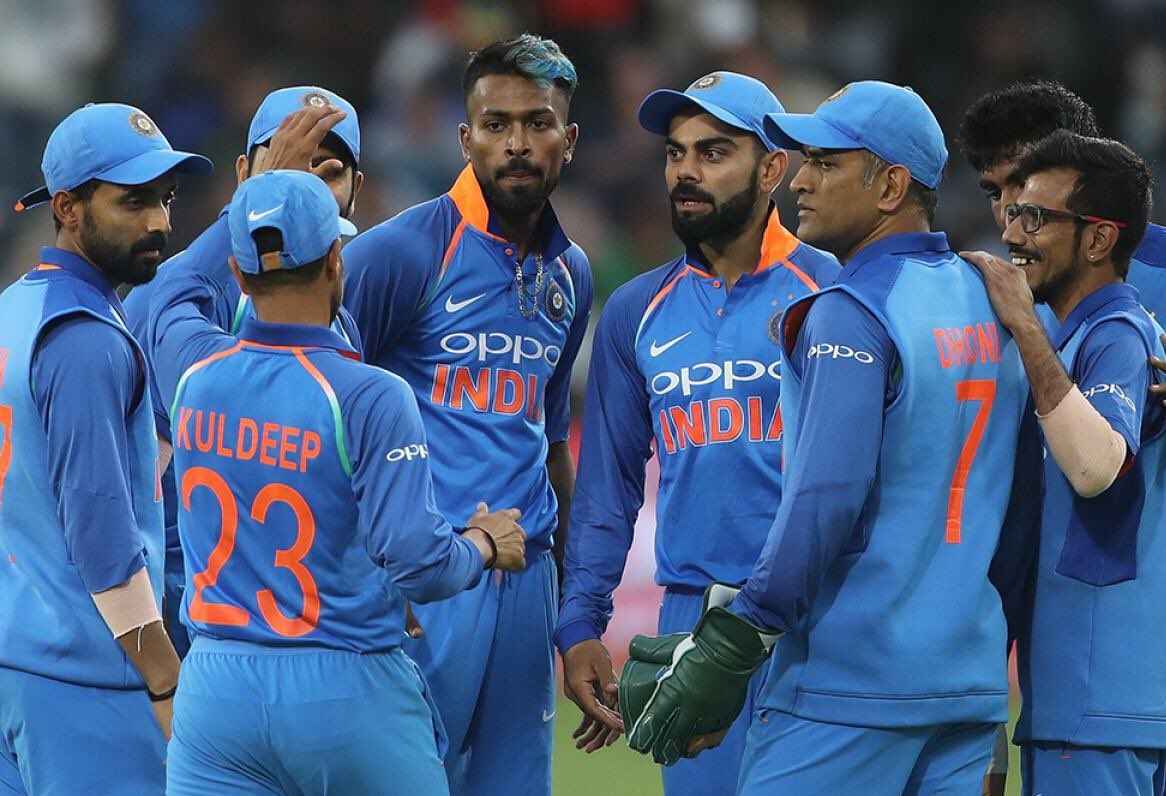 Raina gave credit to the Proteas for their victory at Supersport Park on Wednesday but opined that conditions favoured the hosts.
He added: "They played really well in the previous game. JP Duminy took up the responsibility and finished well for the side.
"Klassen was great too, but the dew made a lot of difference. We know what we have to do and have our plans in place. It is going to be an exciting game tomorrow. Hopefully we can enjoy ourselves and get the trophy home."
Raina has been let off the leash in this series something the Proteas have struggled to cope with.
He credits skipper Kohli's support for helping him pkay his natural game and make an impact for India.
Raina added: "Virat has showed that faith in me in the last two games and we have been able to dominate their bowlers in the first six overs.
"In T20Is it is really important to start well. You have to play your shots at the top of the order.
"The first six overs are crucial. When you have batting depth in the middle-order, you need to take your chance. I have been asked to play my natural game and will continue to look to give good starts for the team."