Root: We did a good job in staying calm
England skipper Joe Root feels that staying calm under pressure helped England secure victory in a thrilling finish to the first Test against India at Edgbaston.
It looked like Virat Kohli would force India over the line by sheer force of will but England kept plugging away and eventually Ben Stokes found the ball that turned the match.
England claimed a 31-run victory in the end with Stokes bagging four scalps in the fourth innings.
The skipper would praise his bowling unit while admitting that the batsmen had some work to do.
Speaking after the win Root said: "I am thrilled to bits. It has been a fantastic team performance despite the ups and downs the credit must go to the bowling unit.
"The easy thing to do is criticise the batters. We knew that if we stayed calm throughout, we would give ourselves the best chance to win.
"We did a good job in staying calm. We made sure we didn't get ahead of ourselves and after three days of fantastic cricket from both sides it gives us a lot of confidence going into the next game."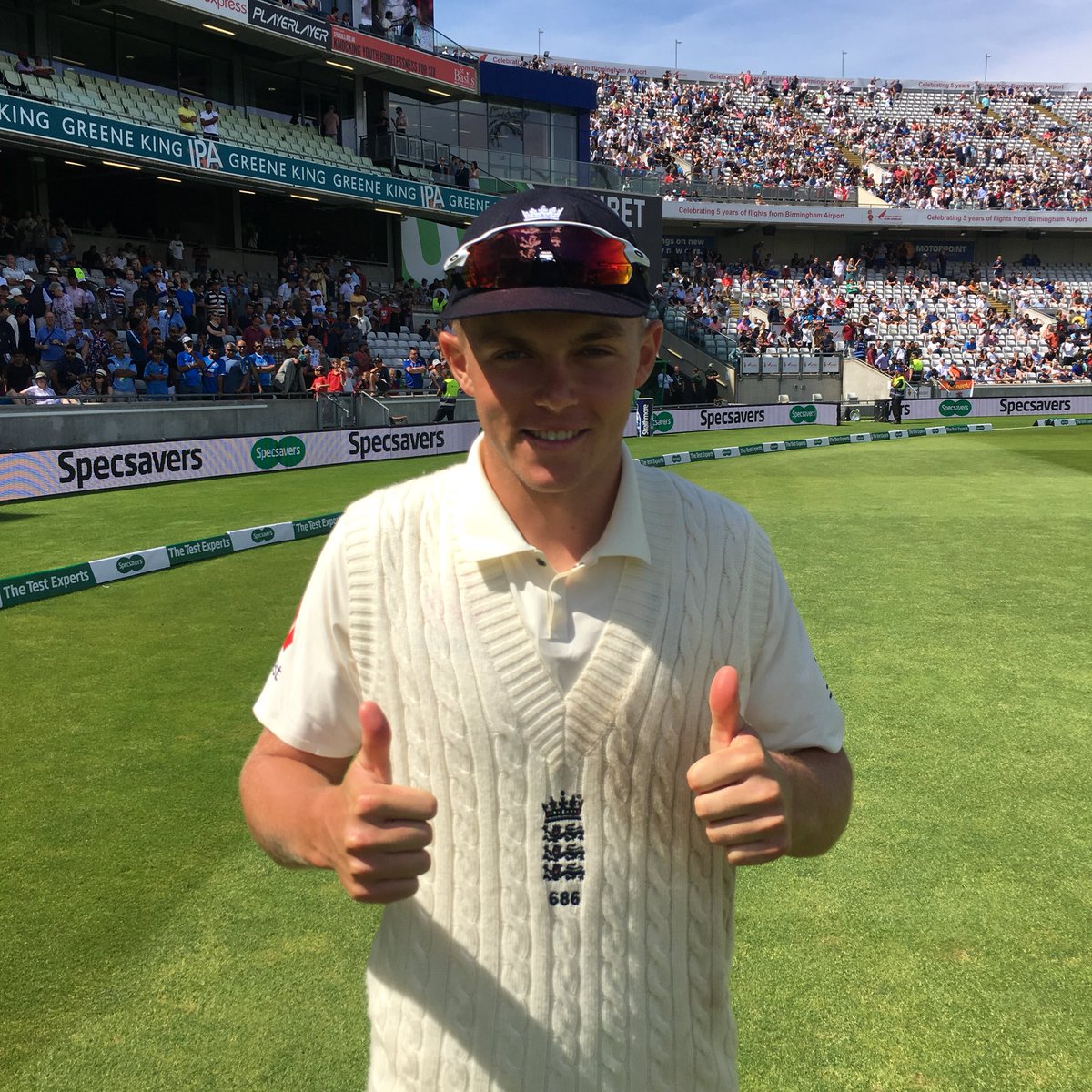 Sam Curran won the man of the match award for his allround display which included a match-saving 63 in England's 180 all out. The skipper praised the 20-year-old but wouldn't guarantee him a place in the XI for the second Test at Lord's.
Root said: "Sam Curran has a great amount of skill, very exciting and promising cricketer. It is easy to make an emotional decision right now, but we need to sit outside and decide for Lord's depending on the surface."
The second Test at Lord's gets underway on Thursday August 9