Sami Aslam determined to nail down Pakistan spot
Pakistan opener Sami Aslam is eager to entrench himself in the Test XI and also wants to play for his country in the shorter formats.
Aslam has endured some difficult tours, though he earned plenty of plaudits for his batting in England, and hasn't got the kind of average you associate with a Test opener.
The left-hander admits that his performances to date haven't been good enough but he feels he has the quality to make and impact for Pakistan.
Aslam told PakPassion.net: "To be honest, my Test batting average should have been much better than what it is now.
"However, in my defence, I would say that I've had to play on some very tough international tours of England, New Zealand and Australia, so it wasn't that easy for me.
"Regardless of the difficulties I have faced, I am not satisfied with my Test performances so far and there is room for improvement."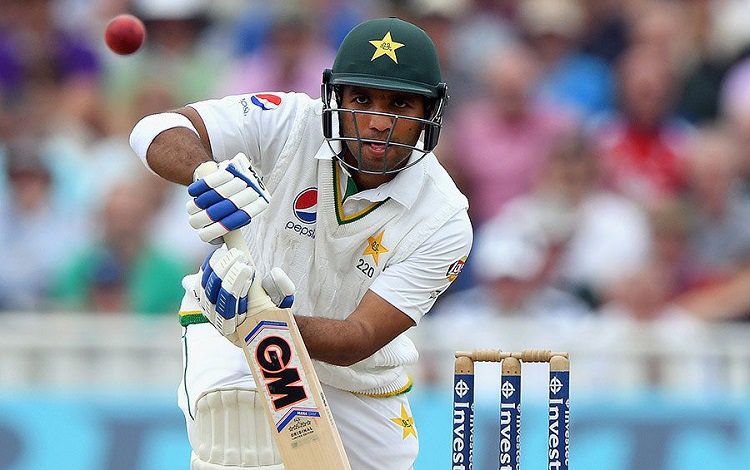 Aslam feels the retirements of Misbah-ul-Haq and Younis Khan are an opportunity for other players to put their hands up and take Pakistan forward.
He said: "This is an absolutely great opportunity for us younger batsmen to make a name and establish ourselves in the Pakistan Test team by putting in solid performances.
"Obviously, it is important that a player should be able to establish himself in the team and not put himself in a situation where he has to hope and work hard to make a comeback, as that can make life very difficult for the player.
"In my case, I was dropped for the tour of West Indies after the Australia series and coming back for the home series against Sri Lanka was like making a debut once again which is something I do not want to repeat again.
"It would be great if I can put in good performances that ensure that I am not constantly in and out of the Test side and instead have a permanent place in the team which in turn will allow me to build my career as well."
If Aslam makes the squad he will have an opportunity to push his case for being a long-term member of the Test set up in England, a place where he tasted success in 2016 though he still hasn't notched a century in the longest form of the game.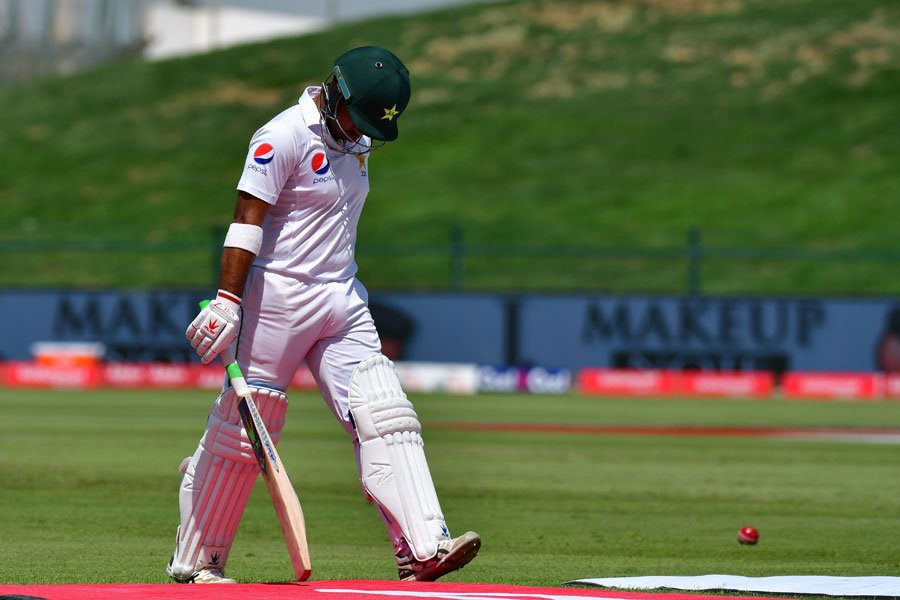 Aslam explained not having scored a Test hundred: "I do not think that there is any issue with me not able to handle pressure in international cricket.
"Against England in the 3rd Test in 2016, I was unfortunately run out on 82 when I feel I was playing really well at that point.
"In the match against the West Indies in the Day/Night Dubai Test in 2016, I was out for 90 after playing a poor shot and then on the tour of New Zealand I lost my wicket for 91, but then I was trying to play aggressively as we were making a bid to win the 2nd Test in Hamilton.
"So, I do not think there is any question of a mental block as far as my approach is concerned.
"I have a great track record in Under 19s and at the List-A level with an excellent conversion rate and I am quite used to playing under pressure. I suppose poor shot selection and some bad luck is to blame for my inability to score a Test hundred which is something I am also very disappointed about."