Samuels allowed to resume bowling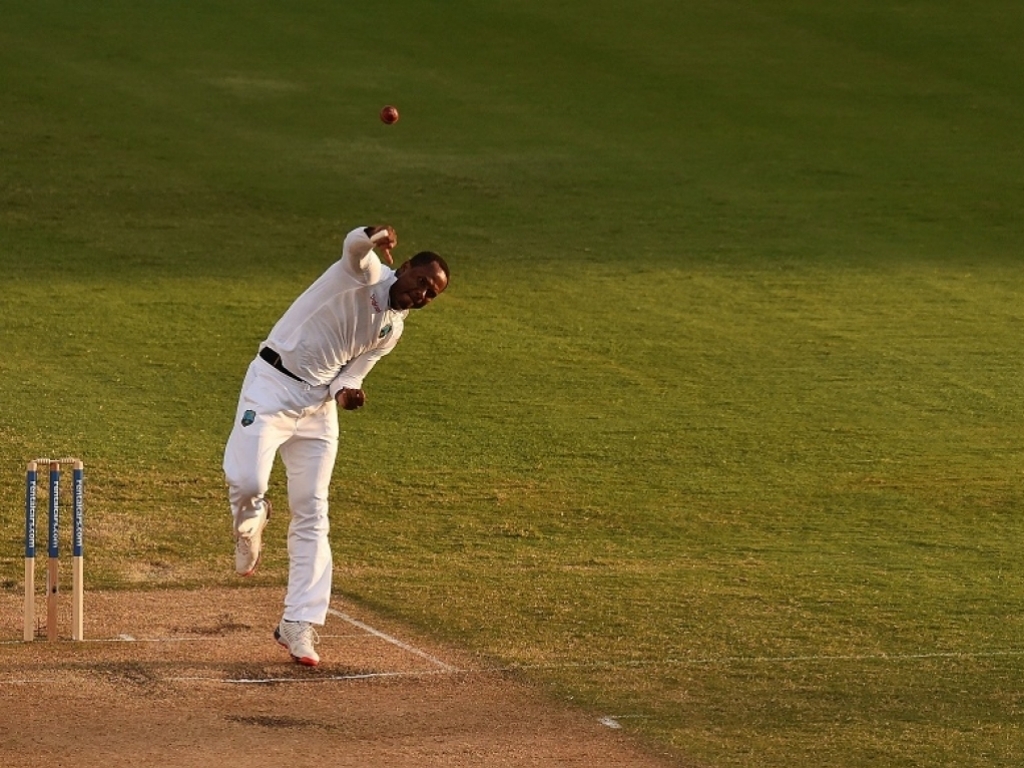 The International Cricket Council (ICC) have announced that following remedial work and reassessment, the bowling action of West Indies Marlon Samuels has been found to be legal, and the player can now resume bowling in international cricket.
On 29 January, Samuels underwent a reassessment of his bowling action at the National Cricket Performance Centre in Loughborough where it was revealed that the amount of elbow extension for all his off-spin deliveries was within the 15-degree level of tolerance permitted under the ICC regulations for the review of bowlers reported with suspected illegal bowling actions.
The umpires are still at liberty to report Samuels if they believe he is displaying a suspect action and not reproducing the legal action from the reassessment. To assist the umpires, they will be provided with images and video footage of the bowler's remodeled legal bowling action.
If Samuels is reported again, he will be required to undertake further analysis of his bowling action at an ICC accredited testing centre. Samuels was last reported during the Galle Test against Sri Lanka (19 October 2015) and was subsequently suspended for 12 months in December 2015 after an independent assessment revealed he had employed an illegal bowling action for the second time in 24 months.