Sayers calls Hohns after exclusion from SA tour
South Australia swing bowler Chadd Sayers has admitted to calling Chairman of selectors Trevor Hohns after being left out of the tour to South Africa.
Sayers might be considered to be in the top five pacemen in Australia based on his Sheffield Shield form over the last few seasons but selectors opted to pick Jhye Richardson instead.
The South Australian was included in the Ashes squads for the first two Tests of the series but was thereafter deemed surplus to requirements.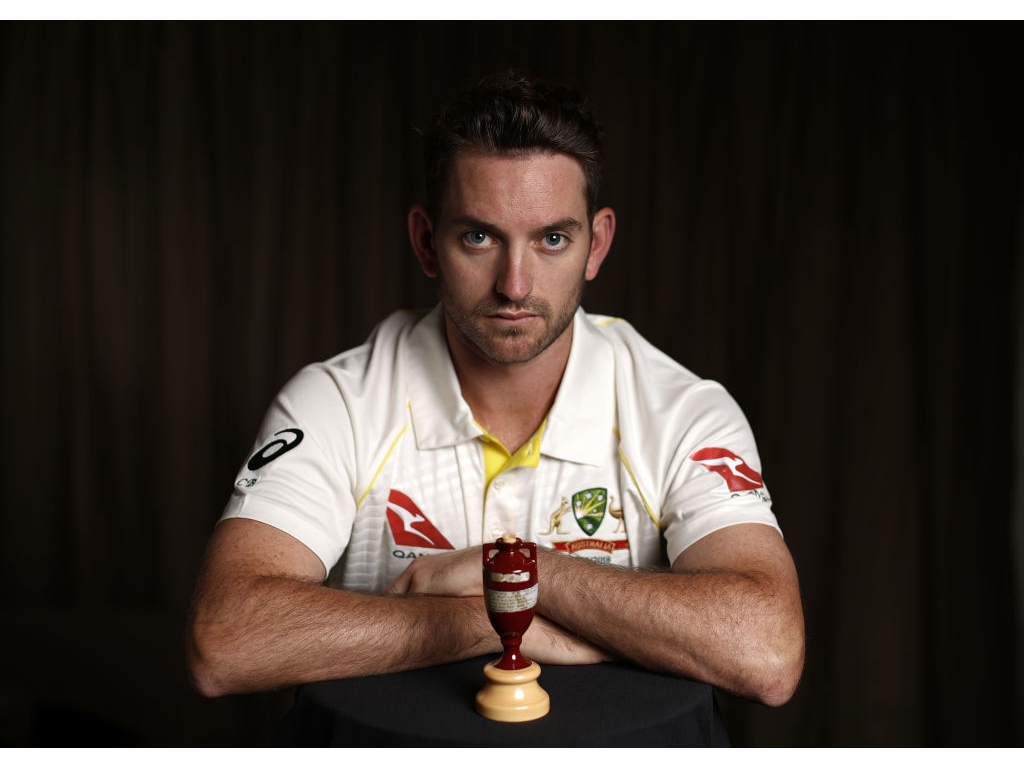 Sayers told 5AA: "I guess that's one of the disappointing things, that I haven't had a phone call to actually find out why I was left out.
"It would be nice to know.
"I found out on social media so I guess that's one of the disappointing things.
"Not being in the touring party and being dropped from the squad, I was involved in The Ashes, was also disappointing but not to have had a chance to find out why is hard to take.
"I have tried to call him (Hohns).
"Hopefully he gets back to me tonight and I can have a chat to him and can get some clarity on how Jhye Richardson, who has only played five Shield games, was picked ahead of me.
"I'd like to know where I stand in Cricket Australia's eyes and where I can get in their side. It's quite hard to take at the moment.
"I'm just disappointed and just want some clarity."
ALSO READ: Australia select BBL stars for T20I tri-series
Sayers felt confident that he could do well in South Africa with three of the four Tests taking place on the coast.
He added: "I thought South Africa would have been perfect for my bowling with the conditions over there.
"You watch Vernon Philander go about his business as he does, he takes a lot of wickets in South African conditions.
"Being a realist, the big three are always going to play if they're fit.
"Every time Jackson Bird has been picked in the squad I think he'd done reasonably well and that's why they keep going back to him."
Sayers wished Richardson well on his maiden tour indicating that he does not begrudge him a first tour for Australia.
Sayers said: "I guess it's exciting for Jhye Richardson to get his shot.
"To not be touring with that squad and for a young kid to come in, I'm back in the pecking order now.
"I've just got to go back to South Australia again and hopefully we can turn around our form in the back half of the year, win a few games and get ourselves back in the Shield final.
"You can be disappointed, but you can't whinge. It's not Jhye Richardson's fault for getting picked, it's exciting for him to be involved in the Australian system and he'll love his first tour.
"I'll be going back to training, trying to get better every day and keep performing."
SA Tour Test fixtures: 
First Test Kingsmead, Durban, March 1-5
Second Test St George's Park, Port Elizabeth, March 9-13
Third Test Newlands, Cape Town, March 22-26
Fourth Test Wanderers, Johannesburg, March 30-April 3