Sethi resigns his post as chairman of the PCB
Pakistan Cricket Board chairman Najam Sethi has stepped down from his role in the wake of the election of Imran Khan as Prime Minister.
The Prime Minister of Pakistan is the patron of the PCB and only he has the power to appoint a new chairman.
Khan has made it clear in the past that he feels that Sethi is not qualified for the position he holds.
Sethi, well aware of Khan's opinion of him, has opted not to protract proceedings and has stepped aside as chairman.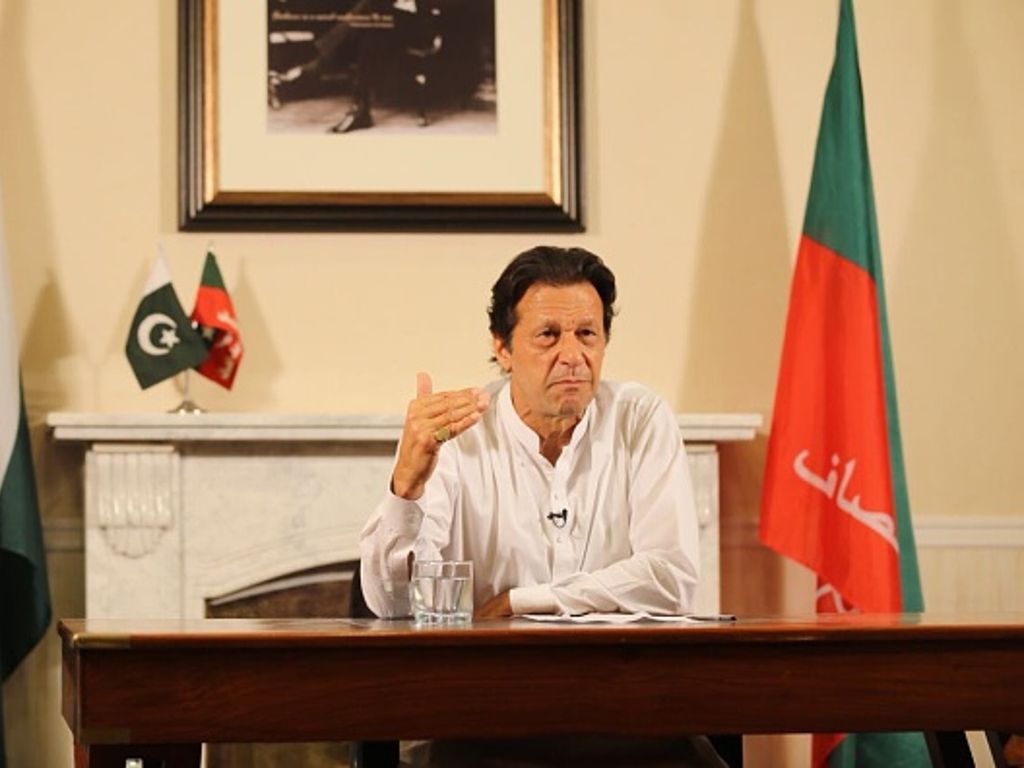 In a letter addressed to the Prime Minister Sethi wrote:  "I was nominated to the Board of Governors of the Pakistan Cricket Board (as per the Pakistan Cricket Board constitution of 2014 approved by the ICC and the Supreme Court of Pakistan) by ex-Prime Minister  Sahid Khaqan Abbasi.
"I was unanimously elected Chairman [of the] PCB in August 2017 by all ten members of the BoG for a three-year term ending in 2020. I believe I have served the cause of cricket dilligently.
"You have said on many occasions that you have a vision for Pakistan cricket. Therefore it is only proper that you should assume charge and responsibility for assembling a management team for the PCB that enjoys your full confidence and trust.
"In order to facilitate your objectives  in the interest of Pakistan cricket, I hereby submit my resignation as Chairman of the PCB and Member of its BoG."
Chairman PCB Najam Sethi's resignation @najamsethi pic.twitter.com/Tz469QrMC5

— PCB Official (@TheRealPCB) August 20, 2018
Sethi will no doubt hope that his endearing legacy as a sports adminstrator will be the Pakistan Super League which he helped set up, as well as the return of cricket to Pakistan which took place largely under his watch.