Shoaib Malik cautions against overhyping India clash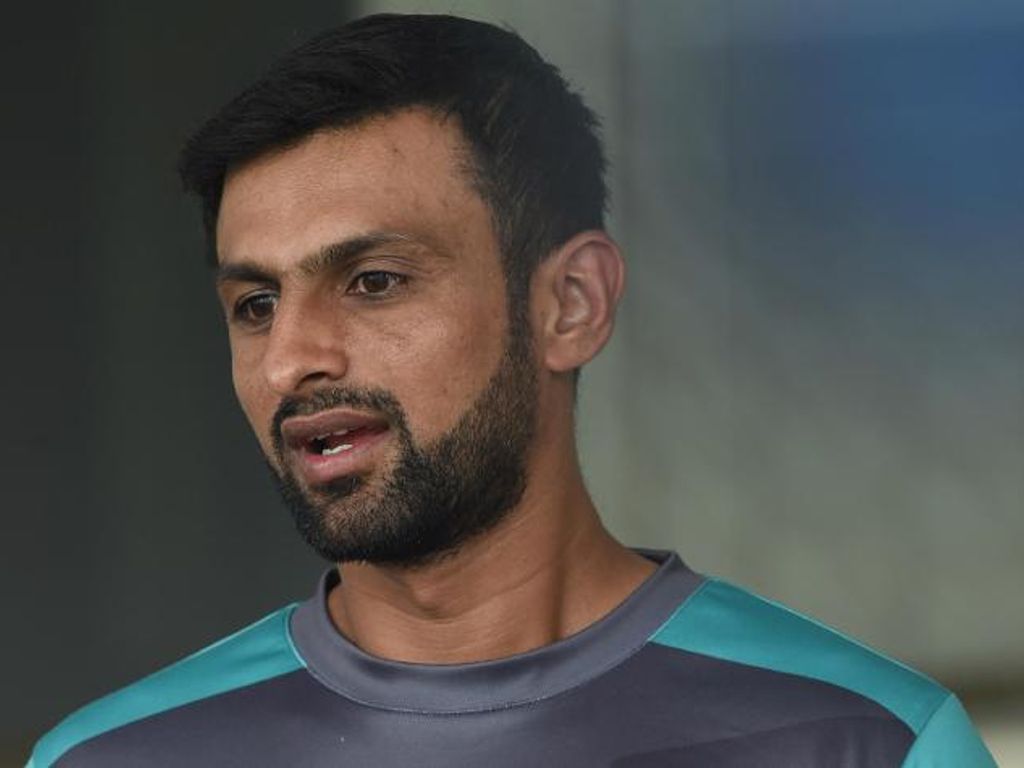 Veteran allrounder Shoaib Malik has cautioned against creating too much hype around Pakistan's Asia Cup clash with India.
India and Pakistan are guaranteed to meet at least once and could even clash as many as four times at the biennial event.
The format of the Asia Cup has switched to ODI cricket with the 2019 World Cup looming.
Speaking from Lahore Shoaib said: "I think that the match against India is just another game and we should avoid creating hype as it adds unnecessary pressure."
Shoaib would acknowledge though that players have every chance of becoming a hero in the game's biggest clash.
"This is perhaps the only cricket match that the entire cricket fraternity watches and not only India and Pakistan fans, which is why it provides a massive opportunity to players if they want to become a hero," he said.
Shoaib feels that Pakistan almost sport a home advantage due to the amount of cricket they have played in the UAE.
He said: "Playing in UAE gives us an advantage but it is not as easy as people think it is," said Malik. "If you notice our track record here, it is better in Test cricket but when it comes to playing the shorter formats our performances aren't extraordinary.
"People need to understand that batting under lights here is difficult as conditions are different but that does not mean there isn't room for improvement. We will continue working to improve in this particular area."
Shaoib believes the top-order will have to do the job for teams in the Asia Cup.
He said: "Batsmen at the top of the order, positions one to three, should score the bulk of the runs if the team is to post a good total on the board. We are glad that our top three are in great form and we expect them to continue their good run in the Asia Cup as well."
As for the bowling side of things he added: "I believe that it is important to have two-three bowlers who can pick up wickets during the middle overs to break momentum of the opposing sides."