Sign up for King Cricket's Edge – the all (not all) new cricket newsletter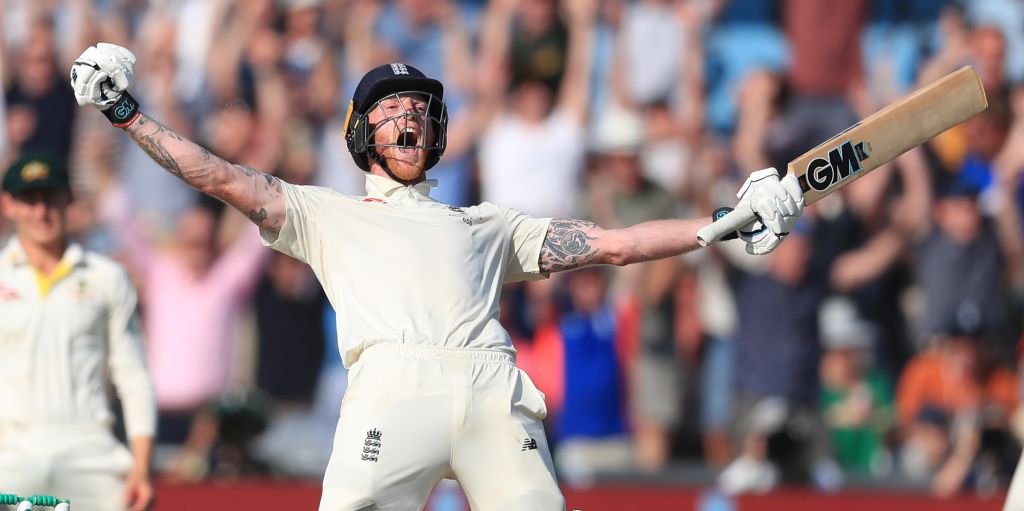 Bit of news we're quite excited about. We're sponsoring King Cricket's Edge – a brand new (well not really but we'll get to that) cricket newsletter that will be chock full of good stuff and absolutely no rubbish.
Alex Bowden – who writes all manner of lovely stuff for us already – and Edward Craig have been running this newsletter in various guises for many years, and it's always been one of our favourite things. It has most recently been the Wisden Cricket Weekly and before that it was the Cricket Badger, which has nothing to do with the Cricket Badger Podcast, which we also sponsor. Do try to keep up. Before that it was the Wisden Cricketer Newsletter because it was a newsletter for the Wisden Cricketer.
We're doing a piss-takey fortnightly cricket email for @Cricket365 for the next couple of months.

You can sign up to get it below. The first one's tomorrow (Wednesday).https://t.co/RJp94IVZiy

— King Cricket (@TheKingsTweets) September 3, 2019
Anyway, the Newsletter Formerly Known As The Wisden Cricketer Newsletter And Cricket Badger And The Wisden Cricket Weekly is now King Cricket's Edge and sponsored by us.
There is one very exciting change to the established format of cricketers' quotes taken out of context for comic effect and mundane stories of cricketers spotted in non-cricketing contexts. Now, instead of being weekly it's fortnightly. Exciting times.
We'll not keep you any longer. But it is always a very funny and most importantly very quick read. You should absolutely sign up here to get it. Alex assures us he will absolutely not use your email address for nefarious purposes "because that is literally against the law" and we trust him.
Sign up here and if you're quick you should get the first one around 10.15am UK time today.