Sreesanth dreams of 2019 World Cup return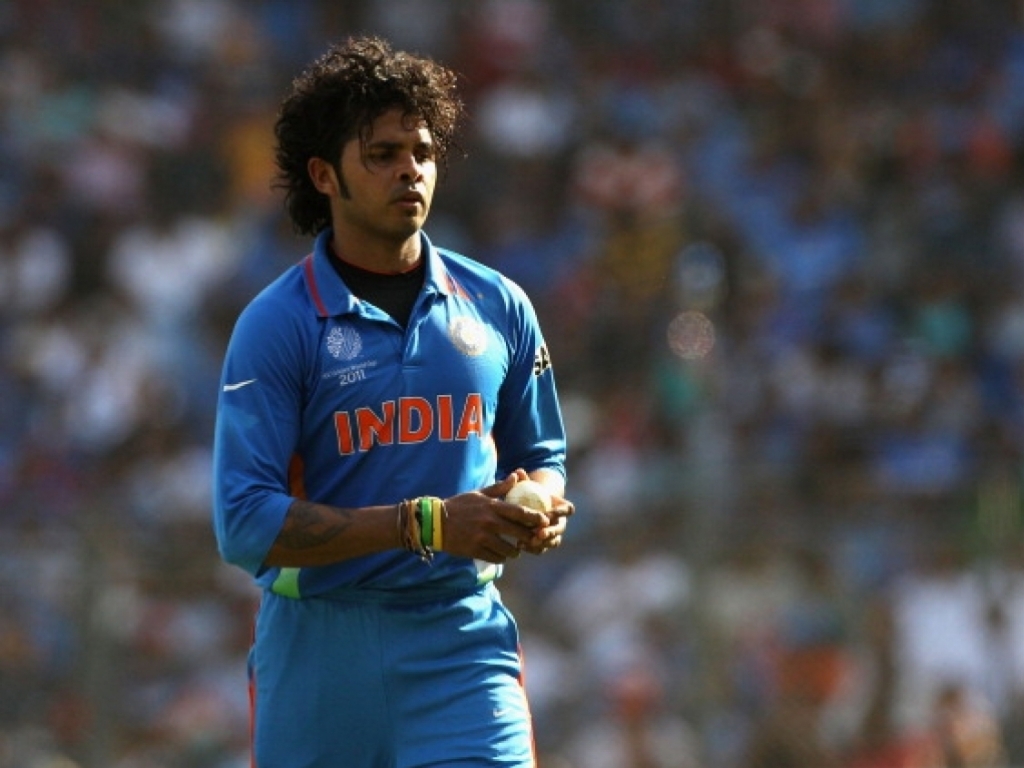 Seam bowler Shanthakumaran Sreesanth says he dreams of representing India in the 2019 World Cup after he had his life ban from the game lifted in court.
The 34-year-old, who represented India in 27 Tests, 53 ODIs and 10 T20Is, was banned for life by the BCCI for his alleged involvement in the match-fixing scandal in the 2013 Indian Premier League.
However, on Monday the Kerala state high court lifted his ban on the grounds that the BCCI had not proved Sreesanth's role in the scandal.
And now the right-arm bowler is eyeing a return to international cricket even though he has been in the wilderness for four years.
Sreesanth told The Times of India: "My dream is to play 2019 World Cup for India.
"But I know it is next to impossible and it would be a miracle if I play in that World Cup. But I have always believed that miracles can happen.
"There might be stiff competition for fast bowlers' spots now. But there was competition even when I made my way into the Indian team.
"I have always felt that competition gets the best out of me. I just hope that I can do justice to my talent on my comeback."