Stokes cleared to return for England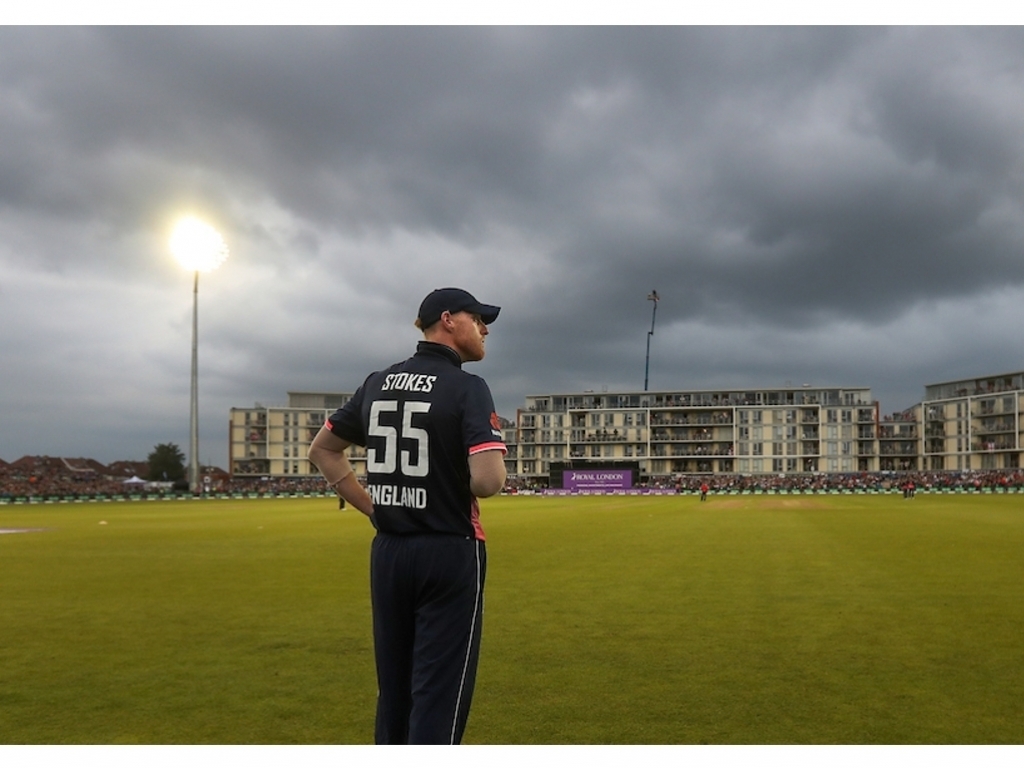 The England and Wales Cricket Board have declared that allrounder Ben Stokes will once again be considered for selection.
Stokes had been suspended following his arrest in Bristol on September 25 after he was allegedly involved in a street brawl.
The 26-year-old was charged with affray by the Avon and Somerset Police but has indicated his intent to contest the charge and due to the potential length of the trial and lack of a court date the ECB have decided that it would be unfair to deny Stokes the right to play for England.
A statement issued by the ECB read: "Following a full Board discussion, in which all considerations were taken into account, the ECB Board has agreed that Ben Stokes should now be considered for England selection.
"Given the CPS decision to charge him and two others with affray, confirmation of his intention to contest the charge and the potential length of time to trial, the Board agreed that it would not be fair, reasonable or proportionate for Ben Stokes to remain unavailable for a further indeterminate period.
"To date, Stokes has been unavailable for selection throughout the Police and CPS process around the incident in Bristol in September, a period which has included One-Day Internationals against West Indies, the Ashes tour and the start of the ODI series against Australia.
"ECB fully respects the legal process and the player's intention to defend himself against the charge.
"England Selectors, management and players have been informed and Ben Stokes is expected to join the squad in New Zealand for February's T20 matches.
"ECB confirmed in December that the independent Cricket Discipline Commission [CDC] would stay the internal disciplinary process for both Alex Hales and Ben Stokes until the conclusion of court proceedings relating to the incident."
Stokes is likely to return to the England team for the T20I series against New Zealand and Australia.