Stokes pleased with his own adaptability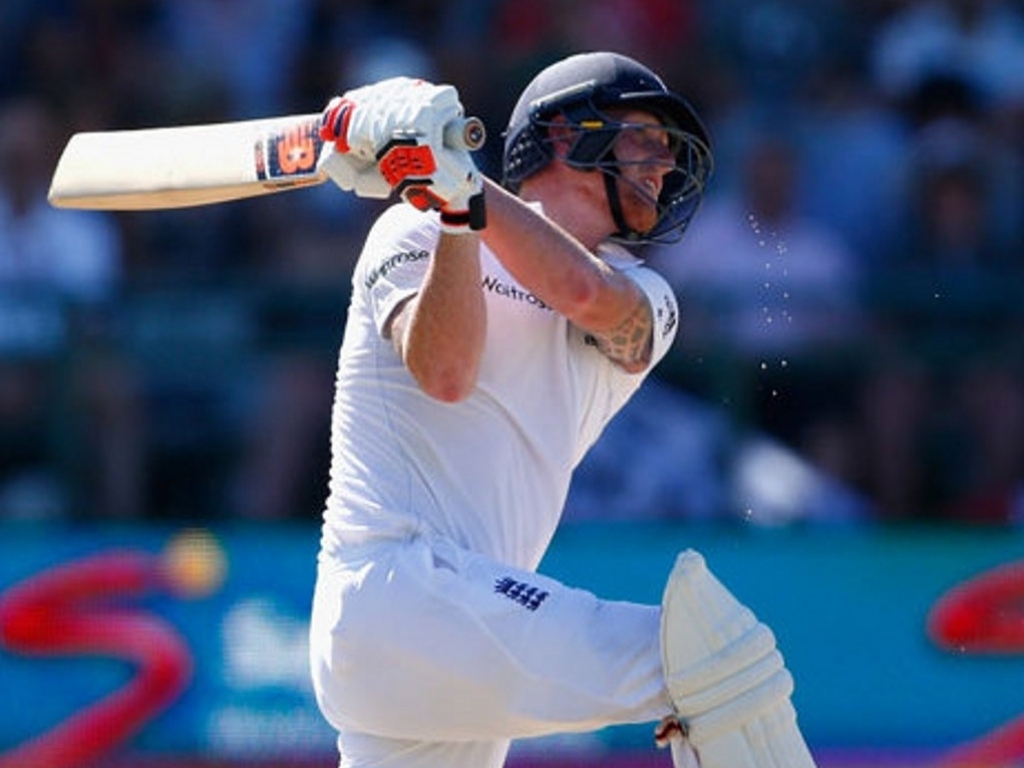 England all-rounder Ben Stokes feels he did well to adapt his game to the conditions in Bangladesh, which led to his man of the match-winning performance in the first Test.
Stokes snatched a rare Test win away from the Tigers on day five, taking the two wickets required in the morning to prevent the hosts from getting the 22 runs they needed.
Stokes took six wickets in the match and scored 85 in the second innings to rescue the knock. He felt he did well to exercise patience and rotate the strike, unlike his usually aggressive batting.
Stokes said of batting, on Sky Sports after the match: "The hardest bit out here is starting.
"There are guys in front of the bat at silly mid-off and short leg, and leg slip – especially when the ball is coming into you.
"You know your defence has to be pretty tight as well as being able to rotate the strike so you don't feel you're building all that pressure on yourself and you need to score.
"It's about working with the guy at the other end as well.
"Our middle-order is packed with aggressive players and good players against spin, but at some point, you need to nurture that and understand what the position of the game is.
"Trevor (coach Bayliss) is big on the word 'positive'. As he says every single time it's not all about hitting fours and sixes – it's about rotating the strike.
"In conditions like this in the second innings, ones and twos were just as valuable as anything in making sure the partnership got up and that we got as high a score as possible."
As for his bowling, Stokes recognised he was going to be bowling with an older ball, and thus worked on getting the ball to reverse, and it paid off in Chittagong.
He added: "My last subcontinent tour was in the UAE and I know I'm not going to get the new ball so all my skills were based around reverse swing.
"One thing I have worked on is getting the ball back into the right-hander. I find that a lot easier than taking the ball away.
"It was just finding a method of making sure I could use that as well as I possibly could, whether it be changing my angles on the crease and where I'm delivering the ball from."
The second Test starts in Dhaka on 28 October.