SWD and Easterns set for crunch clash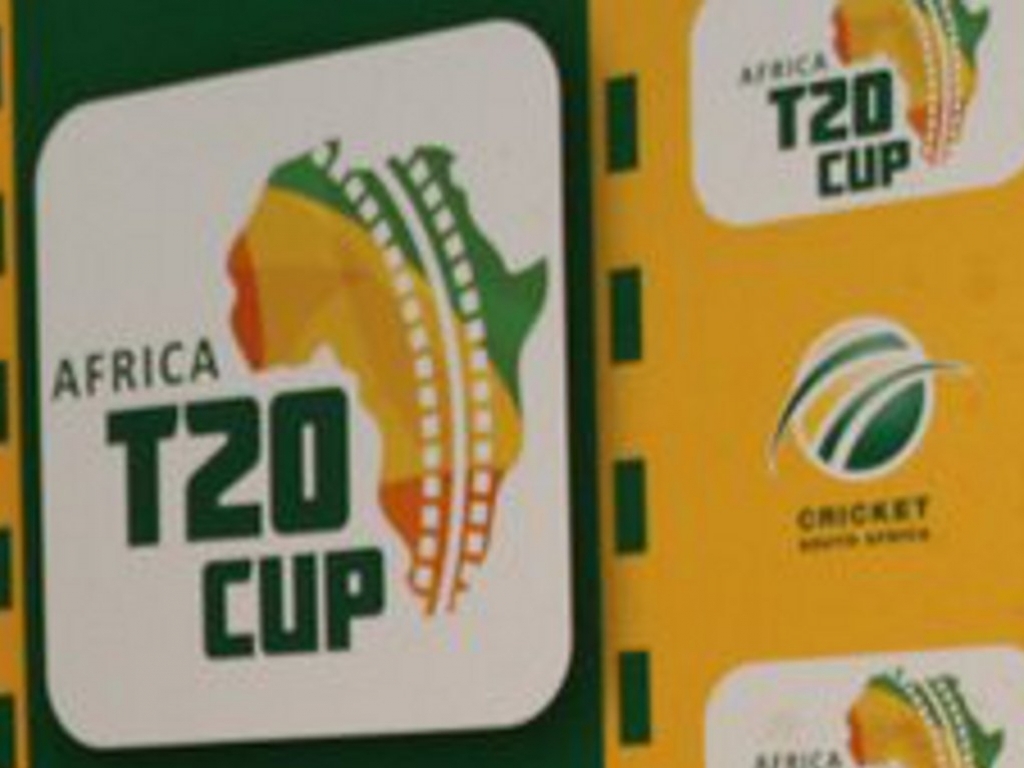 Easterns coach Richard das Neves believes the stage is set for their own home-grown players to shine when they launch their Africa T20 Cup challenge against South Western Districts in Benoni on Friday.
The two sides play their first match after Western Province and Namibia start Pool A activity earlier in the day at Willowmoore Park.
Das Neves, who has only recently been appointed coach of the union, has not opted for any high-profile players in his squad for the tournament, instead giving a chance to some of the unfamiliar faces to shine.
"We have quite a nice squad and if you go through it, you will see we haven't had too much influence from the Titans," he said. "It was a decision we took as a union, so we have our Easterns group of players, which is good because the guys who don't always get the recognition at franchise level, now have the chance to shine in a tournament like this.
"So, we're happy with that approach and we're really looking forward to it, the boys have been working hard all through the off-season. I only joined on June 1, but it has gone well since then."
Home teams have not made the most of their advantage in the previous two seasons. Only once has the host union topped a group to reach the semi-finals. But Das Neves admits they need to capitalise on being in Benoni.
"I think it should be to our benefit and we are hoping it will be," he added. "It's always nice to be at home and we're hoping that some of the local cricket fans will come out and support us."
SWD coach Andy Moles saw his side disappointingly end bottom last year when they played at home. The Englishman is hoping for a far better outcome this time around, although he expects things to be closer on the East Rand.
"I think it will be a tight group," he added. "Namibia are always solid in limited overs cricket because they play a lot of one-day stuff, Western Province are historically one of the strongest unions and Easterns will compete as best as they can.
"They are at home and will fancy their chances. We respect all the teams and know we have to be at our best if we want to progress. Our challenge is to come out and play aggressive cricket and enjoy the opportunity to play against quality cricketers."
There will be two matches each played on Friday, Saturday and Sunday with the start times set at 09h30 and 13h00. The weekend matches will be televised on SuperSport.