Temptation for Cricketers in the UAE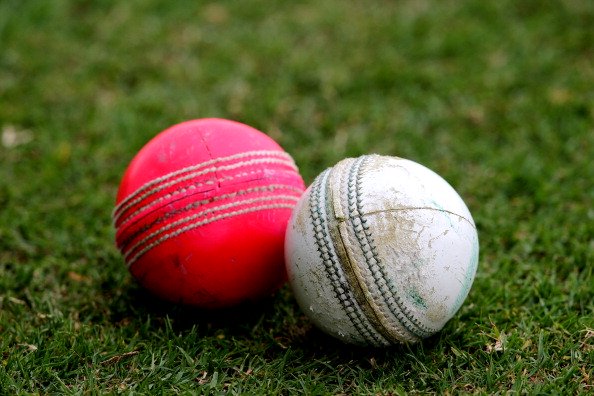 With the Indoor Cricket World Cup currently being hosted for the first time by Dubai, and the 2nd Test between Pakistan and Sri Lanka to look forward to in October, we asked ourselves a question: how will all these top international players maintain their careful diets in the UAE?
These days cricketers, like all professional athletes, have to be very careful with their diets. At the top level there simply isn't any choice in the matter. It's expected that they will follow the specially designed programmes by dieticians and other specialists that help to promote muscle growth or recovery, assist their performance and generally keep them lean, mean fighting machines. When they're on tour somewhere like Dubai, they can allow themselves a little indulgence, but they still have to be careful with what they eat.
It won't be easy for them as the UAE is a haven for foodies and its restaurant scene is absolutely fantastic. You can find anything here from exquisite sushi to authentic Italian gelato. It's not just about quantity either as the quality is outstanding. There is no shortage of top notch restaurants such as Pierchic, the fine seafood restaurant looking out to the Arabian Gulf, or La Petite Maison, the Mediterranean restaurant at the Dubai International Finance Centre.
Faced with all this temptation the cricketers will have to be sensible. A great way to keep healthy whilst still enjoying food is to make substitutions. Fans and players alike can take simple steps which still allow for delicious meals. A classic example is swapping the red meat in a burger for the nourishment of a veggie burger. Not only are there plenty to choose from in Dubai but they can even be delivered for the ultimate convenience.
Of course there's lots of authentic Middle Eastern cuisine to be sampled too. Classics such as grilled meat will certainly be hard to resist, but within the tradition there are plenty of veggie treats too. Falafel is a favourite almost everywhere now and is particularly enjoyable when freshly cooked. Equally, stuffed vine leaves known as Warak Arish Mashi are delectable. These are parcels of rice flavoured with tomato, herbs and oil and if you fancy making your own then take a look at this excellent recipe. The delightful combination is finished off with a squeeze of lemon for freshness and is a nice light meal for cricketers and non-cricketers alike!
So during the various international events and fixtures there will be plenty of amazing food on offer from the glamorous hosts. From the delicious, authentic Middle Eastern cuisine to the modern, multi-cultural favourites, there will be much to tempt the players and the fans. Whether the diets can be maintained or resistance will prove futile is yet to be seen!