The Cricket Industry's Divided Thoughts on ICCs Movement Towards Four-Day Tests
The talk regarding leaving the fifth day of Cricket Tests has been around for quite a while now. The International Cricket Council or the ICC has brought this proposal on the table and seems to want this implemented by the year 2023.
There are quite a few reasons why the ICC is even considering this. Test matches could last up to five days and this is the longest that a cricket match could go. Only a few leagues can compete in Test matches and this is why many are concerned about losing the possible fifth-day matches.
One of the reasons why there is a push towards having only four-day matches is the struggle of broadcasting the matches live. Double-headers are typical to happen in cricket matches and less time could mean that the overlaps of matches can be avoided.
There are also talks about how the cricket industry is looking at getting the attention of more millennials. Millennials are known to have a short attention span and some are saying that this could be the reason why many millennials are still not taking the time to check on cricket matches.
However, there are also people who are saying that changing the five-day test matches would not really help cricket gain more followers. In the first-place, countries that love cricket have fans with a wide variety of age groups.
Countries like Australia, India, and some parts of Europe are big on following cricket matches and it's really only in the United States and some parts of the world where cricket is still trying to gain quite a following.
It's really in India where cricket appears to be most popular. In fact, around 70 percent of the global cricket revenue is from India alone. Even the sports betting industry is benefiting from this. One of the most wagered sporting events is the Indian Premier League or the IPL.
The IPL doesn't only have fans in India. It's an annual sporting event that has ranked number 6 in terms of tournament popularity worldwide. Online cricket betting on IPL continues to grow. This then helps other cricket tournaments get the attention of the IPL fans and punters.
Many are also saying that the ICC shouldn't even focus on making cricket more popular because it already is. Statistics show that cricket is already the second most popular sport in the world. It already has over 2.5 billion followers worldwide.
Recently, England and South Africa went against each other and fans were so satisfied with the dramatic match that lasted for five days. With this, many once again expressed why the ICC shouldn't change the five-day test matches.
Cricket purists and fans said that if the ICC takes the fifth day away, more draws are likely to happen. The thrill and excitement of a test match the reached the fifth day is simply different. It's more exciting and it's a good way to show off how intense cricket matches could be.
Many people in the cricket industry have already shared their thoughts about this issue. England's men's cricket director, Ashley Giles, has said the five-day test matches are precious to him and his team. He said, "If we played four-day cricket, I fear we would miss out on a lot of matches like yesterday. I know a lot of Test matches now don't go to the fifth day – but you know it is precious to me, and I know it is to the players."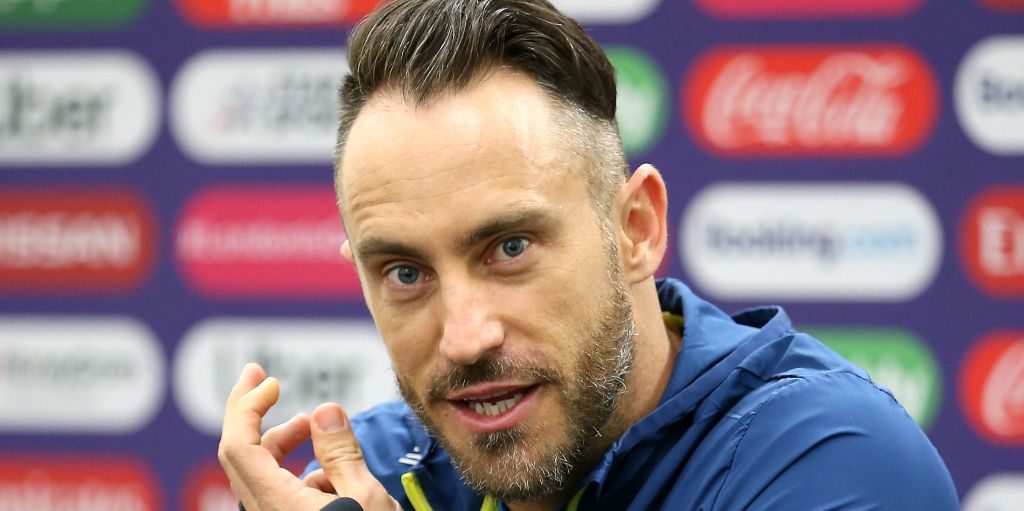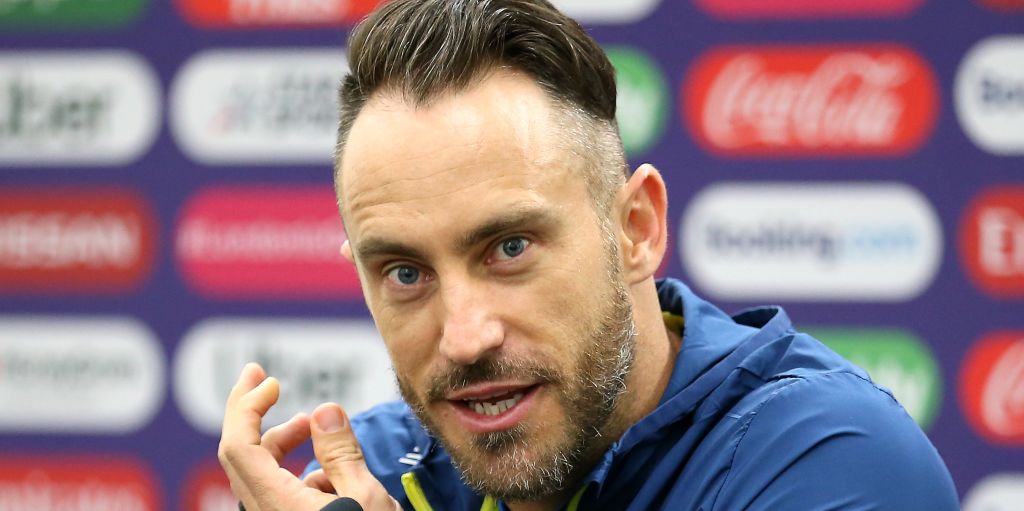 South Africa's cricketer Faf du Plessis also voiced his opinion and said, "I understand that a lot of money is being burnt on five-day cricket because so many Test matches are not going five days. People will sit 50-50 on it. My personal opinion is that I am still a purist of the game because I have been part of some great draws that went five days."
However, Cricket South Africa or CSA seem to not share the same sentiments with du Plessis. CSA already released an official statement regarding their standing on ICC's movement. Initially, everybody thought that the CSA is also against this, but CSA clarified the initial report that has been made.
The statement the CSA released included, "In view of an unsourced and misleading report in the media this morning, please be advised that it is Cricket South Africa's official policy to support four-day Test match cricket. We, in fact, hosted the first official four-day Test match between ourselves and Zimbabwe a couple of years ago."
The ICC hasn't made much comment about the reaction of many people in the industry about this matter. What's only known is that this proposal is still to be discussed at the next ICC meeting in March of this year.