Vaughan: England will be 'blown away'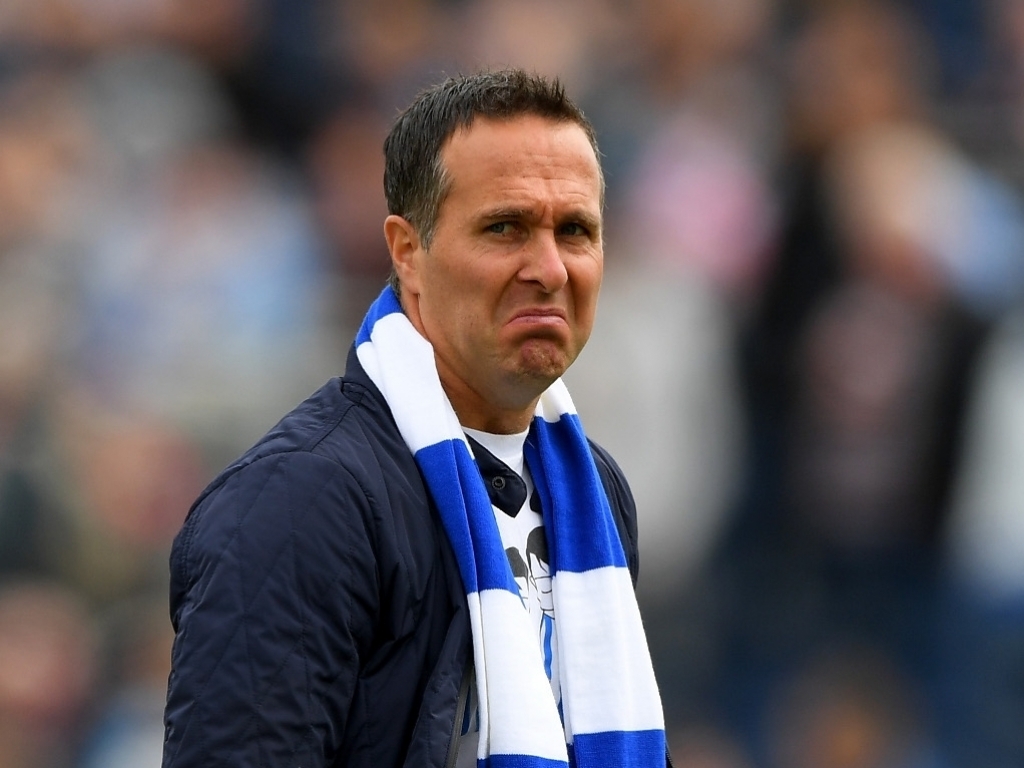 Former England captain Michael Vaughan did not dwell on the fact that his countrymen beat Bangladesh in the first Test, opting to look further ahead to India.
Speaking to the BBC, Vaughan warned that if they played like they did in Chittagong, England would find themselves losing five nil to India later this year.
England won the first Test by just 22 runs on day five, and while it was exciting, the Tigers nearly snatched a first-ever Test win against England, and Vaughan was alarmed.
He pointed out their traditional top order batting collapse, and then pondered the use of below-par spinners when England's pacemen did a better job.
The Yorkshireman said: "If they perform like they did against Bangladesh, it'll be 5-0.
"England for such a long time are always 30 or 40 for three. If they're 30 or 40 for three against India they'll get blown away.
"Yes, you celebrate a win, but hopefully England, in the background, are being honest with themselves that they can play better."
Of the spinners, he recommended that Adil Rashid be dropped for Dhaka, as the team has enough all-rounders, and he'd rather have paceman Steve Finn be picked.
He added: "The stats are telling me here that over the last four games in these conditions, the seamers did a better job.
"Why play spinners who aren't good enough?
"Someone like Rashid maybe sits out the next Test and because England have so many all-rounders, you can bring in Steven Finn because of the likes of Moeen Ali and Ben Stokes."